Animal Crossing Creates Joy at the Perfect Moment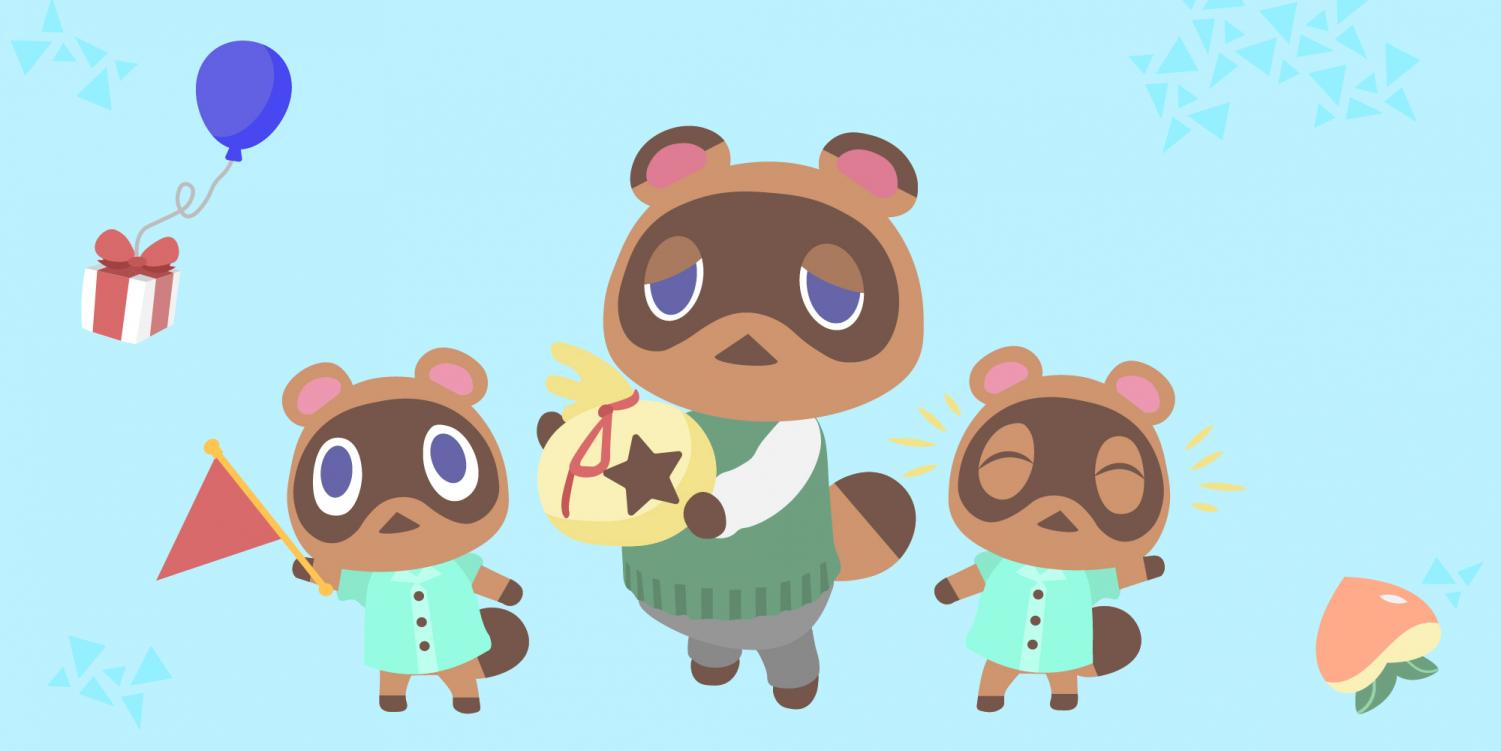 "Animal Crossing: New Horizons" has exploded in popularity since its release for the Nintendo Switch on March 20. The game has caused a flurry of discussion among Seattle University students and the broader gaming community.
In a time where daily life feels stressful enough for many, the quaint nature of "Animal Crossing" delights. There is something strangely addictive about creating a small world and tending to it.
The normalcy of daily life in the game is one of its key charms. Days cycle on the game console's clock, meaning the passing of time feels accurate when becoming invested in the campaign. There is a daily routine which involves spending time with fellow villagers, collecting items and furnishing the community.
Club activities, concerts and any other outings that may have been planned for spring quarter are cancelled. This has given many students the opportunity to visit media that can be enjoyed at home, just in time for the release of several popular titles.
The adorable anthropomorphic animals that inhabit the bustling villages are always sources of entertainment. Tom Nook—a franchise mainstay—is an avid merchant, trying to succeed in an economy based on bells, the in-game currency. Timmy and Tommy are twins who run the town shop and support the community. There are too many characters to name, and they all have unique personalities.
Many games like Animal Crossing would draw excited gamers together to play online without the push of the pandemic.
The video game "Half-Life: Alyx" showed that a quality gaming experience can be achieved in Virtual Reality and "Doom Eternal" perfected the modern first-person shooter. Both of these games took place in apocalyptic landscapes and seated the player in intense situations, pushing the medium forward.
However, it is unlikely for the average individual to become a post-apocalyptic hero as they can in "Half-Life: Alyx" or "Doom Eternal." Now more than ever—due to the stay-at home order that has blanketed Washington State and an increasing amount of Americans remaining inside—the ability to enter a world where people are safe, happy and able to freely move has an appeal of its own.
As a life simulator, "Animal Crossing" is perfectly tailored to be played over several weeks or months with a variety of engaging activities.
"I like playing "Animal Crossing" because it has the perfect mix of fantasy and reality. The game creators do a great job creating dialogue and creating opportunities for the player to do what they want to do," First-year student Abby Dean said. "The best part is that there is an endless number of tasks to accomplish at any given time! I never feel bored."
Each player in "Animal Crossing" has their own island, where they can choose to spend all of their time if they wish. For an added charge (in real-people money) there is a unique ability in "Animal Crossing" to engage with friends in a virtual entertainment environment by using friend codes to visit others virtual spaces, or islands.
This has given Seattle U students the ability to meet up with each other safely in a vibrant virtual world. While books and movies are vehicles to an imagined world, these experiences cannot be shared or explored with others in the same way that the game allows.
Nintendo has not created minigames for players to enjoy with each other. However, this has spurred innovation amongst gamers. Tag has become a popular pastime in the game, as have fishing and scavenging.
"Animal Crossing: New Horizons" is a game quite unlike any other. The gameplay is slow, the graphics simple and the plot sparse. Nonetheless, it has created a devoted following amongst Seattle U students. The reason is simple: in this hectic time for the global community, it is a joy to spend some time together in an adorable little world.
Leave a Comment