The Music Scoop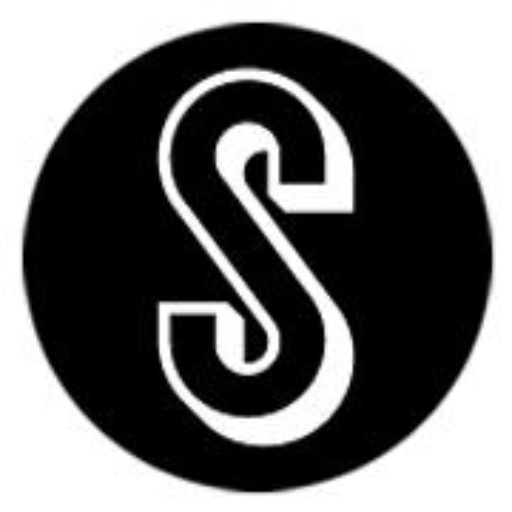 Artists that Transcend Genres:
The Internet and 88rising
---
The Internet
The Internet is five member band featuring lead vocalist Sydney Bennett ("Syd"), Steve Lacy, Matt Martians, Patrick Paige II, and Christopher Smith. Syd is an innovative Los Angeleno who has worked alongside hip hop collective Odd Future and independently with artists such as Tyler the Creator, Domo Genesis, and Mike G to create an abstract sound through fresh mixing techniques. The Internet deviates from traditional constructs of R&B by allowing velvety chorus rhythms and loungy pop jingles to create a gap within the genres of soul, hip hop, and R&B.
The band's debut album Purple Naked Ladies (2011) carries an unapologetically sexy but eerie aura that bounds listeners to drift into a trance-like state. In the track "Love Song – 1", Syd invites us to an intimate listen as she opens up about her sexuality and the tenderness behind love and all that it embodies.
The band's second album Feel Good does not fail to deliver the meaning behind the project title. Portrayed in the track "You Dont Even Know," gentle chimes and elegant flows create a splendid and feel-good sound. In addition, Mac Miller's feature on the track "Wanders of the Mind" is a must-listen as it transcends its listeners to a dreamy state above a lazy cloud of delicate waterfall melodies and soft vocals.
The Internet's third record, Ego Death (2016), encompasses the band's heavily layered vision, one which consists of neo-soul beats and sensual melodies. Compared to their past works, Ego Death embraces a side of the band where Syd's voice feels like it's at the very center of attention. It seems that Ego Death holds a greater emphasis on lyrical technicalities, consequently delivering a weaker emphasis on the project's production.
The Internet's fourth project Hive Mind (2018) makes the effort to revert some attention back to a more wholesome instrumentation complex. Hive Mind continues to serve listeners a chill and laid back vibe, with tracks like "Come Over" and "It Gets Better (With Time)" that hawk neat beat switches. If anything, Hive Mind might be The Internet's finest confirmation towards the band's identity as they continue to cut across a single genre.
Perhaps a critique for The Internet would be for heavier collaboration alongside vocalists. While Syd comes across as the main driver behind the band's vocals, it would be admirable to see Steve Lacy and other members making a stronger contribution vocally, since their voices complement each other so well.
88rising
If there's an entity that thwarts the confines of a single genre, 88rising hits the nail on the head. Founded in 2015, 88rising started as a management company and group of musicians who sought to bring attention to up-and-coming Asian artists.
Today, the group stands as an international music collective and record label providing a platform for a spectrum of artists like Rich Brian, Keith Ape, Joji, Niki, Higher Brothers, and many more to collaborate in producing new-fashioned and ambiguous music.
In the summer of 2018, 88rising released a 17-track compilation album titled Head in the Clouds. The dynamicity of the project is evident in the way in which it dabbles into a web of styles such as R&B, pop, ambient pop, hip hop, and trap rap. Some of the best tracks off the album include "Red Rubies," "Peach Jam," and "Midsummer Madness." 88rising has successfully given a voice to a myriad of artists – especially Japanese artist Joji – who released the soulful project Ballads 1 towards the end of last year.
Looking forward, a challenge that 88rising could face is finding the right balance among artists when it comes to producing new music and merging different styles together.
The editor may be reached at
[email protected]