Harder: Lil Baby and Gunna's Collab Delivers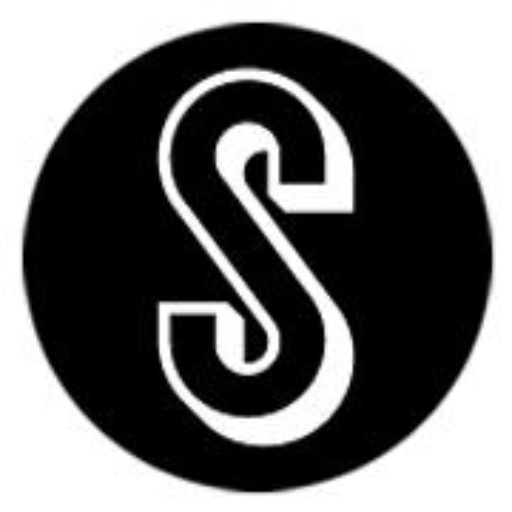 In a post-Young-Thug Atlanta rap scene, the new school of hip hop remains completely changed from even a few years ago. Whereas classic MCs of the early to mid 2000's were making their names known with vein-pounding base and calculated lyricism, Thugger— as his fans affectionately call him— flipped the formula in favor of using his voice as a component of the musical accompaniment.
This unique style of crooning ones voice to mimic the sound of an instrument is something that Thug pioneered within the industry. His revolutionary way of attacking a beat with vocals just as much as lyrics is something that many of his contemporaries have started to mimic.
Lil Baby and Gunna, two of Thug's proteges, who have been signed to his exclusive YSL label are able to deliver auto-tuned, wavy lyrics over a crisp trap beat as well as anyone in the rap game today. After weeks of anticipation, the pair have dropped their new collaborative project Drip Harder, featuring heavyweights like Drake, Young Thug, and Nav.
There are a few standout singles that largely carry the project as a whole.
The track "Drip Too Hard" catches the ear with a dark, melancholy instrumental that instills a sense of sadness and dread. Lil Baby and Gunna use the song as a retrospective, outlining the dangerous dating game rappers play with groupies and illustrating how it is a formula for hurt emotions.
"Don't stand too close, you gonna **** around and drown off this wave" is just one of the lines that reveals the song's deeper emotional undertones reflecting on love and loss.
Additionally, the track "Never Recover" featuring Drake, dominates the album with its unforgiving aggressiveness. The track's brash bass, mischievous tempo, and stunning production make it an undeniable highlight. Toronto's native "6 God" offers several hard-hitting lines, like "You told a story like shorty was feelin' you/ She told a story like she split the bill with you." Lyrics like these excite listeners and help to enhance the swagger of the track.
Songs with just Baby and Gunna shine in their own right, too. "Close Friends" highlights the struggles of navigating a relationship after just recently conquering the friend zone. "Underdog" illustrates how coming up from humble beginnings allows one to succeed in the long run. In this sense, each song serves to offer advice when dealing with life's struggles.
"Drip Harder" is the perfect successor to Young Thug's unique library of rap music and offers classic bangers that will largely please fans of new school hip hop.
The editor may be reached at
[email protected]
Leave a Comment