EMP Takes Indie Games to the Next Level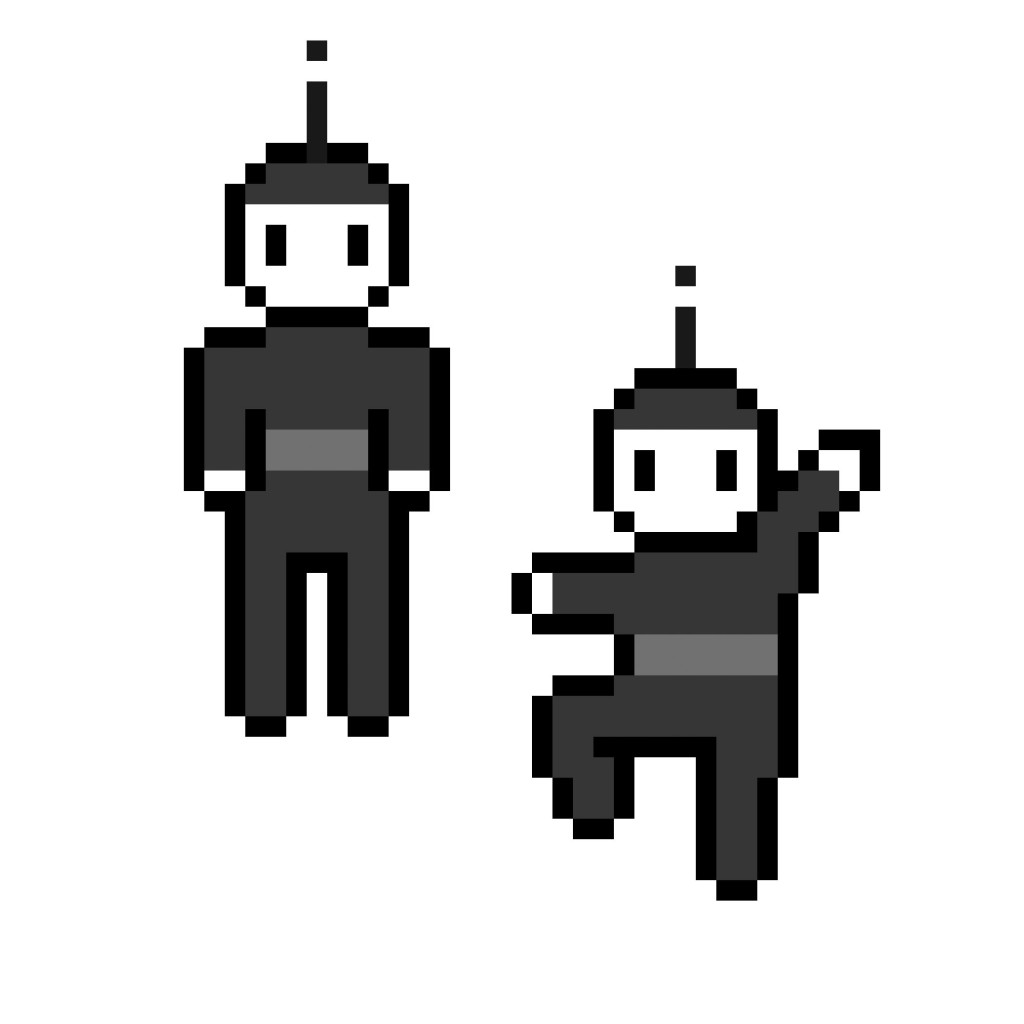 An "Indie Game Revolution" is coming to the Experience Music Project Museum this week in an all-new exhibit showcasing a unique artistic medium: video games.
"Video games are another form of art both in designing and playing," said junior marketing major Jacob Peterson, an avid gamer. "The way designers make the game and how it plays is just as important as the art in the game, the music and the experience it gives the player."
"Indie Game Revolution," which opens on Nov. 8, will feature about 20 indie games at a time, 17 single player and three multiplayer. The exhibit is expected to last at least two years, and every two months about 12 of the games will be switched out with new ones.
"Along with the games on display there is a whole interpretation of what is happening in the indie scene, how things have gotten to this point, how games are made and the expansive idea of what a game is," said EMP Senior Curator Jacob McMurray.
Murray hopes that through this exhibit, the EMP will be able to expand people's ideas about what the gaming world has to offer.
"There will be a lot of people coming to the exhibit with a narrow definition of what games are because with the last decade or two the majority of mainstream games have been first-person shooter," McMurray said. "This is showcasing there is so much other stuff happening as well."
The exhibit will also feature stories from many game developers about the inspiration and creative process for the invention of their games.
"I love the idea of having creators talking about how they make games, their inspiration, and creative process in the gallery," McMurray said. "The tone and content of the exhibit should reflect this really diverse scene. The human stories of the creators are the forefront of the gallery. We don't want it to feel like an arcade."
The creators' stories will allow visitors to learn more about the broad and expansive realm that video games employ, and it will also give them a better understanding of how easy it can be to create your own game. It is an art form with limitless possibilities.
"Indie games really empower individual creators, which is the EMP mission," McMurray said. "We try to do that in all our exhibits: show people the inspiring aspects of things and get them involved with creating themselves. The indie aspect felt very close to what we do."
Furthermore, the EMP hopes to inspire visitors to realize the artistic potential of video games by sharing the art of game creation with a large audience.
"Video games, especially in the indie realm, are made by passionate creators that have singular visions employing this new artistic medium to create their artistic works," "It is hard for me to see anything in this realm as not art," McMurray said.
"Indie Game Revolution" will showcase the art of video games in all of its diversity.
"The fact that the EMP is doing an exhibit on indie games is awesome and is a step forward in showing more of what small teams are working on," Peterson said. "There is more than what the big game companies are producing, which nowadays are mainly first-person shooters."
On Friday, Nov. 7, the EMP will host a launch party for the exhibit in collaboration with Wild Rumpus, a London-based company that plans and hosts indie game release parties. The event will feature musical performances as well as single-player and multiplayer games for guests to play. Some of the indie game developers will be in attendance.
"Having a party like that and having developers come would be huge and really great in Seattle," said junior music major and frequent gamer Amanda Holland. "You could get so many creative minds in one space and you don't know what could be born out of that one little party."
From classic style arcade games to first-person shooters to dynamic stories, video games have something for everyone. With their new exhibit, the EMP hopes to broaden the definition of what a game is and inspire those interested in this unique art form.
"I think video games for a long time have suffered from the idea they are only for kids or for escapism or for non-serious play," McMurray said. "Games can be so much more."
Harrison may be reached at [email protected]
Leave a Comment