With spring quarter registration rapidly approaching, some film studies students are a bit worried about getting into some of their required and wanted classes.
Established in 2009, the Film Studies program is still a relatively new major on campus and, thus, still encountering and overcoming the issues expected of new programs, including possible conflict over courses and course availability.
"In the arts, not everyone can take certain photography classes, not everyone can take certain engineering classes, but film students, our classes are just kind of open to everybody," said junior film studies major Tanya Evanchak.
There are only two specific classes that the program requires of its majors and minors: Art of Film and History of Film. Both classes, while having a specific focus on film and film theory, are cross-listed as English courses.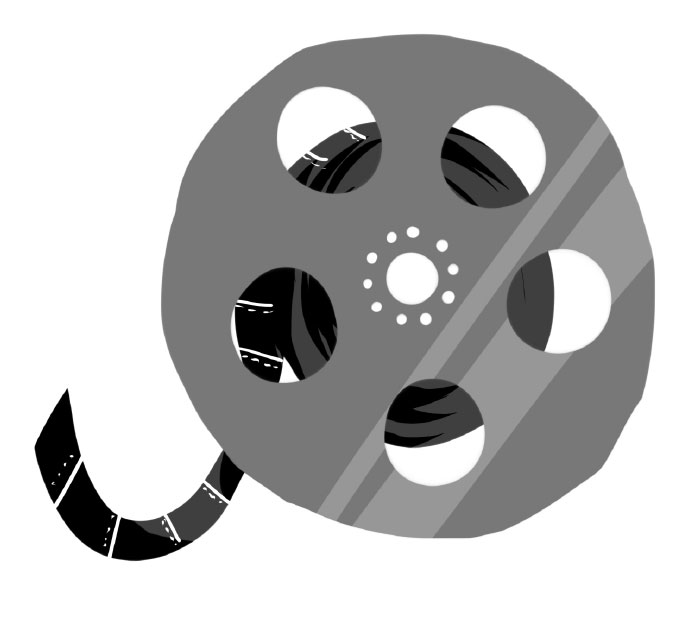 Therefore, anyone who wants to take an English elective class can sign up for either Art of Film or History of Film when their registration time comes, and the classes are often full before everyone can enroll. Open registration for the entire Seattle University student body means that Film Studies students could end up on the waitlist.
"When registration opens, we can't close the course to everybody," said current film studies co-chair and professor William Taylor.
However, "when it comes time for the course to begin, we look at the waiting list and all of the film studies people on that list are put in," Taylor said.
He added that students need only ask for what they want and, typically, those wants are fulfilled.  
In addition, if any students "saw a class was closed on SU Online and reached out to me or a film studies professor, they were ultimately manually added to that course," said administrative assistant Stephanie Lewis.
Even so, Evanchak claims that it took her two years to get into History of Film, which has only been offered during one quarter before the current school year.
There are now more opportunities to take classes that used to only be offered once a year, with both History of Film and Art of Film being offered two or even three quarters out of every school year.  
Junior film studies major Kavita Myneni said that she emails the head of the program when she needs a class if she is unable to get in during registration, so she hasn't had any trouble.
"It's actually been really easy for me," Myneni said, though she added that she has heard complaints from some of her classmates.
Junior film studies major James Cashman has also heard talk of the difficulty of getting into courses, but, like Myneni, has not had any trouble himself.
The film studies program was formed by English professors Taylor, Sean McDowell and Edwin Weihe and introduced to the College of Arts and Sciences five years ago. Since its initiation into the College of Arts and Sciences, the program has remained a part of the English department, and Taylor, McDowell, and Weihe all teach courses for both departments.  
"We created the student interest," Taylor said. "We're really glad to see people come in as declared film studies majors, because very often, they would not have come [to Seattle University] if it had not been for the Film Studies program. There is no other full bachelor's degree in film studies by any other university in this area."
Cashman says that the Film Studies program "offers several classes in the more analytical side of film." He added that many of his courses were similar to English courses, and, at least for the time being, it seems as though the classes are focused more on composition, analysis and strategy as opposed to production.
Film studies is a steadily growing program, and Taylor speculated that there may come a day when the major separates from the English department.
Evanchak agreed, saying that even though the major's relationship with the English department means that she is offered "different genre" and "in-depth study classes," she feels as though there could even be a further split "between film studies and film production, and maybe if that means creating another program that's housed in the arts… then that would be really helpful."
"I think [film studies] would fit more in the Fine Arts," said sophomore film studies major Scott Johnson. 
Taylor explained that the relationship between the English department and the Film Studies program makes sense because many students take classes in both. Some double major, while more students major in one program and minor in the other. Many classes are cross-listed between the two programs because of that relationship, and because of the students' needs in both programs.
Myneni echoed this sentiment, saying that the two programs complement each other despite the occasional difficulty of talking about film classes within the English department.
"The classes they offer here are pretty awesome… [the program is] progressing," Myneni said.
According to Cashman, the program and its classes are all filled with "students who love film at the end of the day."