Women's Week In Review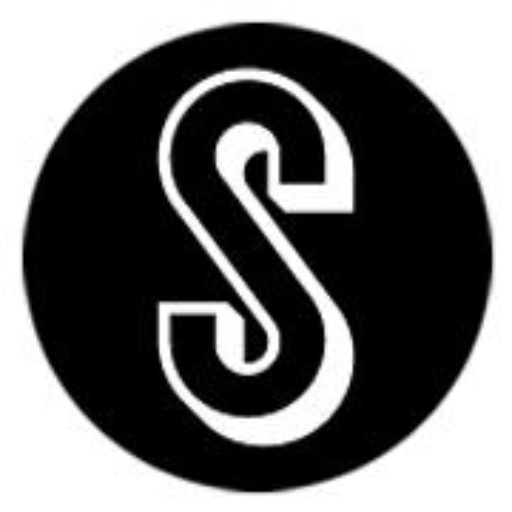 Women's Basketball
The Seattle University Women's Basketball team battled through two away games this past week.
At the University of MissouriKansas City (UMKC), the Redhawks were led by Junior Joana Alves. Scoring a career-high of 32 points, Alves shot 13-20 and just missed the Seattle U Division I single-game record.
UMKC began to pull away early in the second quarter, and The Roos ultimately won the game 83-66.
Two days later, the Redhawks made their way to Chicago State University's home court, where a hard-fought battle was lost 61-64. Alves posted another notable performance, but the Cougars came back strong following three consecutive free-throws and took the victory.
The Redhawks will host their final home game Feb. 28 versus California Baptist University at 6 p.m.
Women's Softball
The Seattle University Women's Softball team played a total of five games at the Aggie Invitational.
Beginning Friday, the Redhawks lost by a slim margin to University of California, Davis (UCD). The game ended 1-0 but the Redhawks came back strong Saturday, finishing 3-1 against the University of Texas at El Paso. The teams were even at five through seven innings, but key plays from Senior Kaylee Ree aided greatly in the Redhawks' success.
In a rematch against UCD, the Redhawks scored first but the Aggies responded with a pair of runs and held onto the lead.
The Redhawks came back strong the final day of the tournament, winning both matches against Idaho State and Saint Mary's 6-1 and 7-1 respectively.
Seattle U will make the trip to Oklahoma March 1-3 for the Oklahoma State/Tulsa Invitational.
Women's Golf
At the Grand Canyon University Invitational, the Seattle University Women's Golf team took on their first spring tournament for the 2019 season.
Within a talented field of 19 teams and 108 golfers, Sophomores Kimberlee Tottori and Keisha Lugito tied for 18 place overall. The twoday competition provided notable Saturday performances from Sophomore Vendela From as well.
The Redhawks will be busy preparing for their next big tournament, the Dr. Donnis Thompson Invitational, hosted in Kailua, Hawaii on March 12-13.
Women's Tennis
The Seattle U Women's Tennis team fared against Brigham Young University in a close match on Saturday.
Sophomore Hannah Gianan, Junior Kali McCollister, and Senior Lily-Ana Kreutzer performed well, all winning their respective singles matches.
Double-play consisted of close matchups with Senior-freshman duo Kreutzer and Freshman Jillian Rasmussen posting a 7-5 victory. However, the Cougars ultimately pulled away with a 4-3 win.
The Redhawks have a little over a week of downtime before gearing up to take on George Fox University March 8. The matches will take place at the Amy Yee Tennis Center in Seattle and begin at 2:30 p.m.
Nicole may be reached at
[email protected]
Leave a Comment