Ask Mama Mozzone
Giving relationship advice of any kind.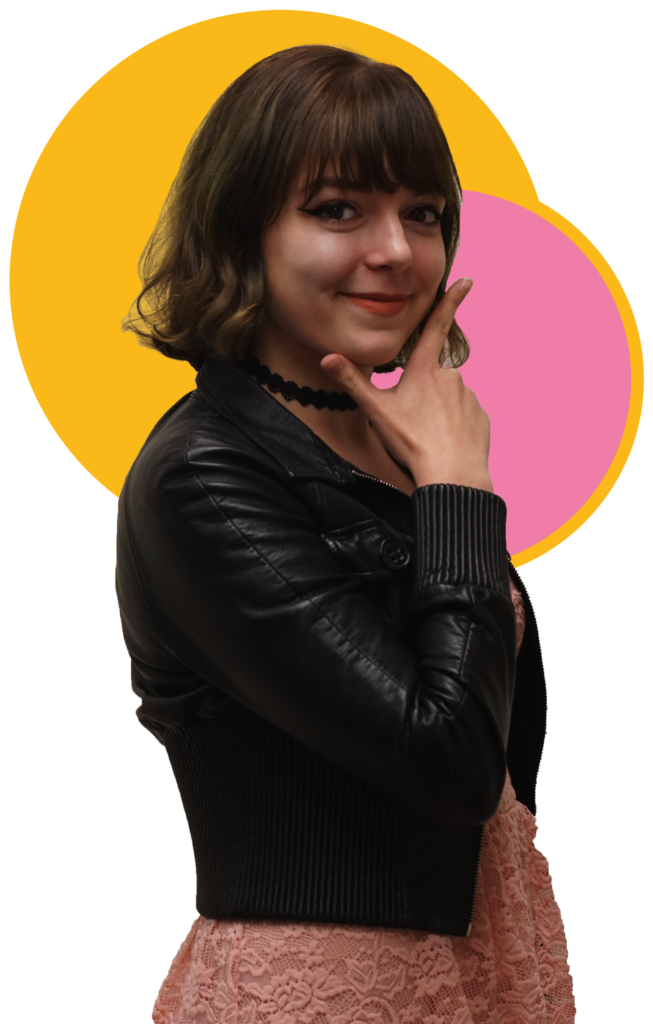 Q: Hey Mama,
How do you avoid the Freshman 15 and stay healthy?
A: I'll be honest… it's pretty hard for me to stay healthy when I don't have my own kitchen to cook and keep track of calories. Since you mentioned being a freshman, I'm assuming you live in the dorms with a meal plan. My biggest piece of advice is exercise at UREC when you have spare time and wait until you move somewhere with a kitchen.
Q: Help!
A: : (
Q: My older boss is flirting with me and I don't know how to handle it! She says she has a "friend crush" on me…
A: Yikes. First of all, if this is on-campus, report it to someone IMMEDIATELY. Super not appropriate. If it's off-campus, I guess you can handle this in one of two ways.
If you like the flirting, lean into it, why not? YOLO.
If you aren't a fan, I'd cut down on your personal talk with them. Distance and keep it strictly professional.
Ask Mama an anonymous question at
this page or at [email protected]
Leave a Comment