Kim Ng Makes History: First Asian-American Woman GM in Major League Baseball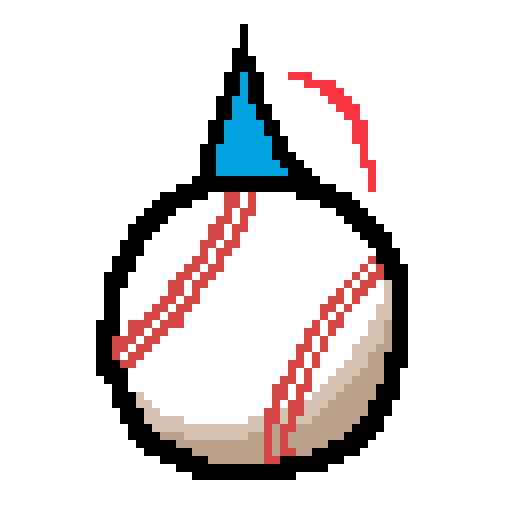 Kim Ng made history this month when she became the first woman general manager (GM) in Major League Baseball (MLB) for the Miami Marlins. Known for being considered "a game of patience," it does not come as a surprise as to how long it took baseball to finally add a woman to a top leadership position. Ng, waited 30 years to become a GM.
"When I got into this business, it seemed unlikely a woman would lead a major league team, but I am dogged in pursuit of my goals," Ng said via a Miami Marlins news conference.
Miami Marlins CEO and part-owner Derek Jeter, the first Black CEO in the MLB, made the hire. This is not the first time Ng has crossed paths with members of the Marlins front office. Ng served as an assistant GM to the Yankees when Jeter was a shortstop, winning three World Series titles during their tenure together. Also, Gary Denbo, the Marlins director of player development and scouting, overlapped during her time with the Yankees.  
Ng joins Caroline O'Connor, chief operating officer and one of the highest-ranking women in major league sports. This makes the Marlins front office one of the most diverse and progressive in any major league sport.
After graduating from the University of Chicago as a public policy major, Ng started her journey up the baseball ranks as an intern for the Chicago White Sox. Familiar with sports and competition, she earned MVP honors and she was named softball team captain as a collegiate student-athlete. Ng then moved on to assistant general manager positions for both the Yankees and Los Angeles Dodgers. Most recently, Ng served as MLB's senior vice president of baseball operations. 
The sound of a glass-ceiling breaking rang out on Twitter. 
"So excited to see Kim Ng named the first woman and first Asian-American General Manager in the MLB. I grew up loving the Cubs, but I'll be cheering you on!" former First-Lady Michelle Obama tweeted.
The significance was met with relief. 
"Finally! If it was going to anyone, it should be her based on her baseball acumen and her ability to be a leader," Jessamyn McIntyre said, Q13 executive producer and Seahawks sideline reporter, via a phone interview with the Spectator.
This milestone in the MLB  marks a new beginning for women in leadership roles in baseball. 
"The opportunity earned by Kim Ng with the Marlins gives perspective to all of professional sports that we are just scratching the surface on a revolution for women and their role in sports," Heather Tarr, University of Washington Huskies softball head coach, said via email. 
Ng is also only the second Asian American to hold the position of GM. 
"You're bearing the torch for so many, and that is a big responsibility, but I take it on," Ng said in a Marlin's press conference.
Becoming a pioneer in this industry does not come without its challenges, something Ng experienced first hand over the past three decades. The job of Marlins GM will be a difficult one, despite rejoining supportive colleagues. Ng will be doing many jobs that general managers delegate to others as she faces the constraints of working with the smallest operating budget in MLB. Ng has something to work with since the Marlins finished the 2020 season with a 31-29 record, earning them a spot in the playoffs for the first time since 2003. 
"Without having to take the risk of being first now, other teams might open their doors," McIntyre said. Ng paves the way for other girls and women, who can now also envision working in top positions in professional sports.
"You can't be it if you can't see it. Now you can see it," Ng said during the Marlin's press conference.
Ng has set an example for women interested in sports management. Before Ng, women may not have been able to see themselves in management positions of major sports teams. Now, Ng has set an example. She paved the way for women to be able to see themselves within a male dominated industry.
View Comments (3)