Seattle Street Art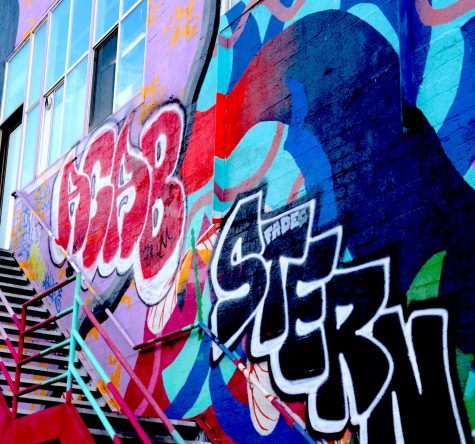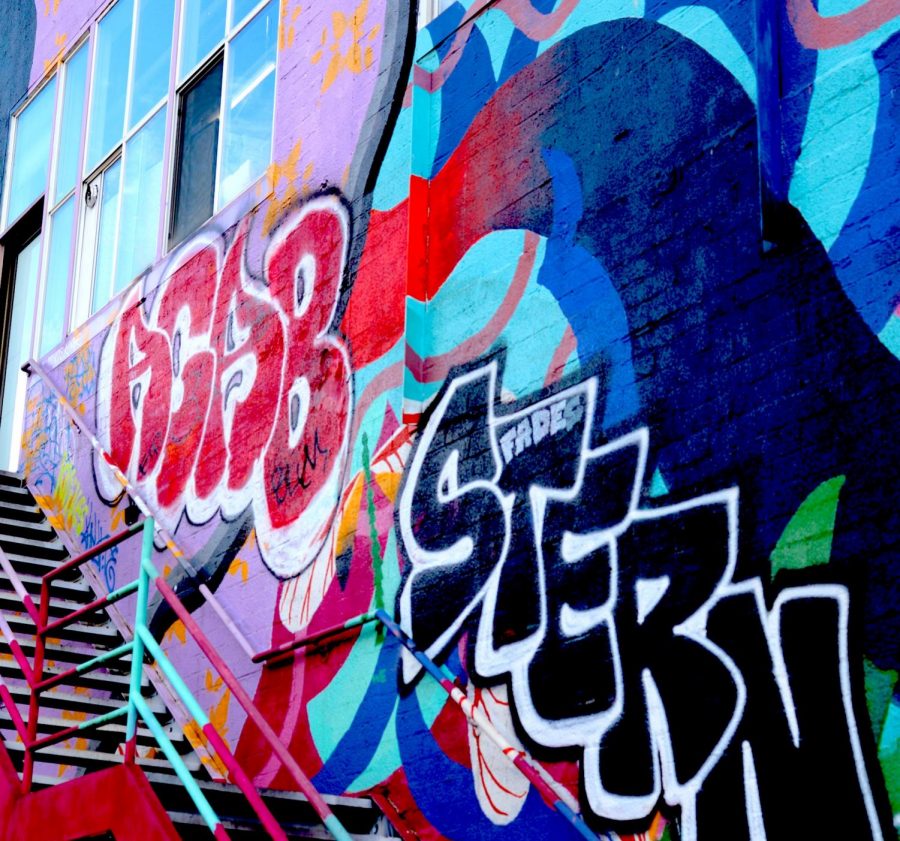 A parking lot on 11th avenue is a hub for street art including a common acronym.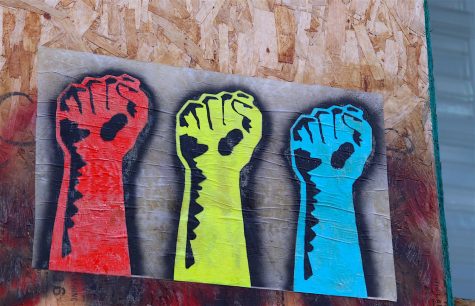 Poster of empowerment with vibrant colors on 11th avenue next to the Rhino room.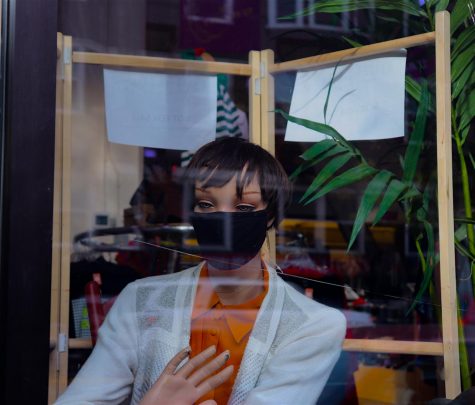 COVID-19 safety promoted on Pike Street by Out of the Closet mannequins in the window.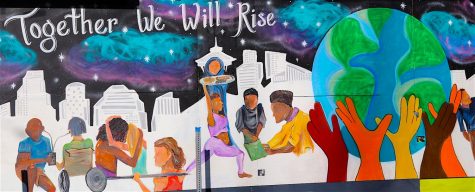 Unity and acceptance is encouraged in a colorful mural on the Copy Mart Across from Campus.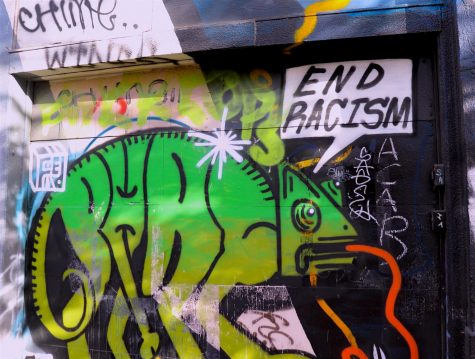 Abstract representation calls for the end of hate and racism across from Cal Anderson Park.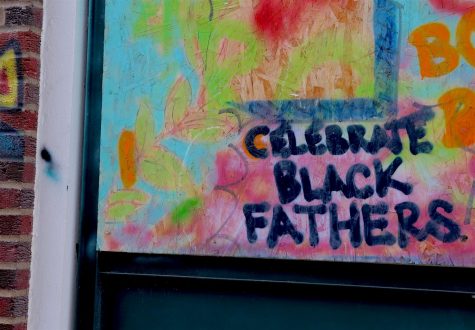 Boarded up buildings provide canvases to show appreciation for those who are often misjudged.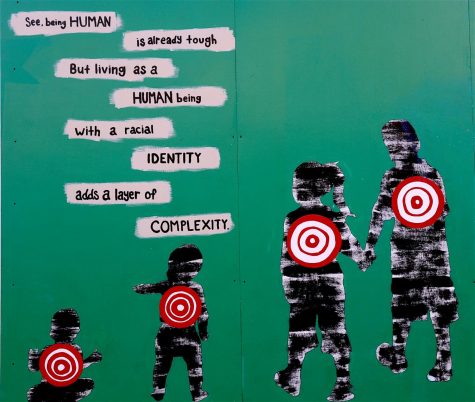 The complexity of identity and fear based on it is beautifully shown on the Vanderbilt Building.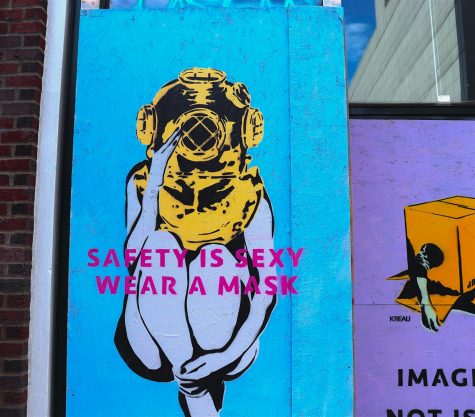 Outside the closed Rhino room on 11th avenue, a creative astronaut encourages Covid safety.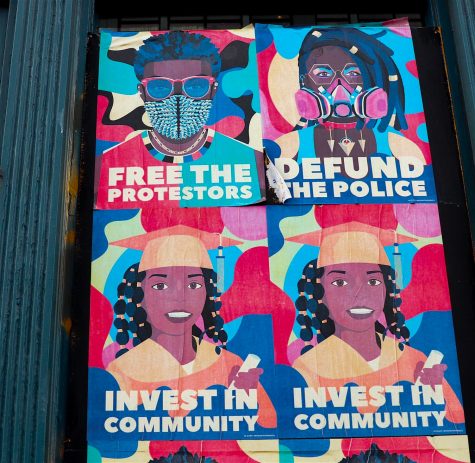 Posters in front of the Rhino room promote freedom and community values on 12th Avenue.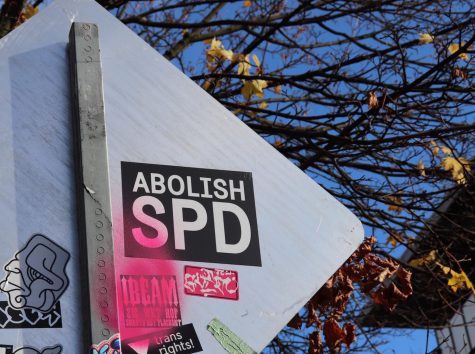 One of many stickers to spread the Abolish Police movement throughout Seattle.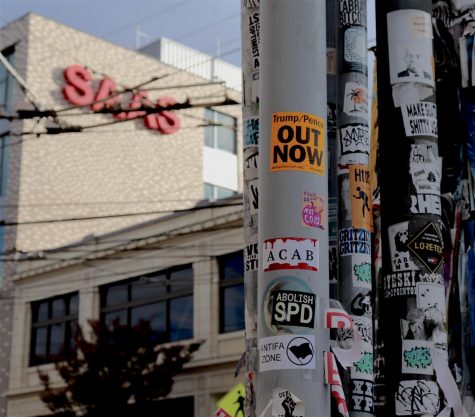 Activism stickers on a pole at the corner of 12th and East Madison street right next to Mighty O Donuts.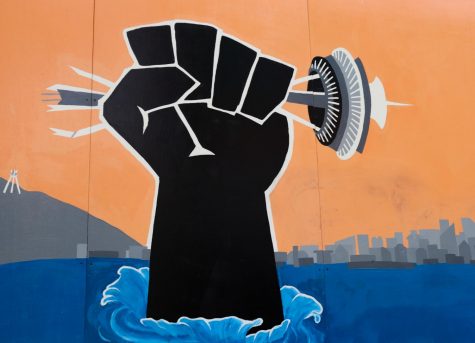 Detailed mural across from the Seattle U Campus store, symbolizing black power in Seattle.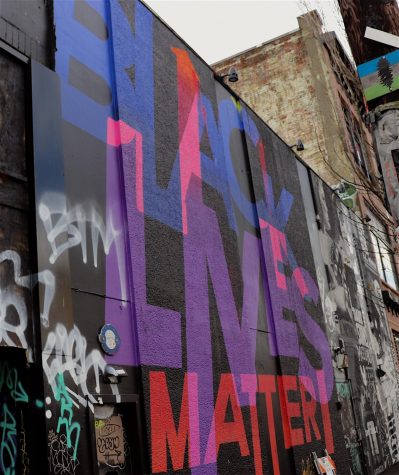 Next to Neumos on Pike Street, a towering intersecting Black Lives Matter message.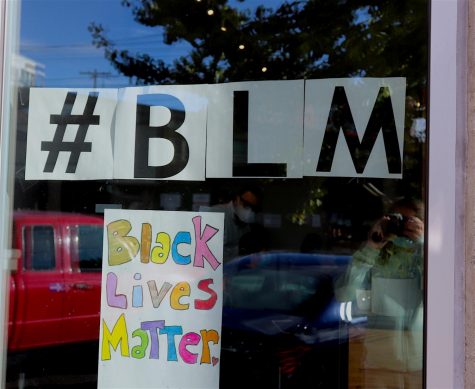 Businesses spread the word showing solidarity against police brutality through a simple colorful poster outside Essentials London on 11th avenue.
Leave a Comment