Seattle University Moves Online in an Abundance of Caution for Fears of Coronavirus Transmission
Seattle University notified students on March 6 that the university had enacted its Infectious Disease Response Plan and will be finishing its winter quarter entirely online. They did so as the virus spreads through the globe and confirmed cases around the United States reach nearly 1000.
The university additionally announced on March 10 that all non-essential university related travel through June 14 will be suspended, including education abroad and service trips.
An official university communication confirmed that the university will not be reimbursing any charges for flight changes or travel costs.
Dean of the College of Nursing Kristen Swanson confirmed that several nursing students have additionally been in contact with patients who are confirmed to have been infected with COVID-19, and that those students have then gone into self-quarantine. The university has stated however, that there are no confirmed cases of COVID-19 within the Seattle U community.
"They are asked to have no social contact. They've been asked to distance themselves from other people for 14 days," Swanson said. "After those 14 days, they're considered to be no longer a potential threat to public health."
The email advised students to wash their hands regularly and to call their health provider if they are experiencing symptoms rather than immediately going to the emergency room.
A number of events on campus have been cancelled since, in an effort to prevent more spread of the virus; President Stephen V. Sundborg S.J. cancelled a President's Forum for March 5, Presidential Search Listening Sessions were cancelled and all masses have been suspended until further notice. All club events are additionally cancelled, including Barrio which was set to take place on March 14.
"We continue to closely monitor the COVID-19 outbreak and act according to guidance from public health agencies and the most up-to-date information available. The situation is rapidly evolving," Sundborg said when he cancelled his forum.
The campus will remain open, meaning students are free to continue residing in dorms, and food facilities will remain in operation.
Due to the rapidly changing nature of the situation, two primary questions have arisen in the student populace: what is the coronavirus and how worried students should be?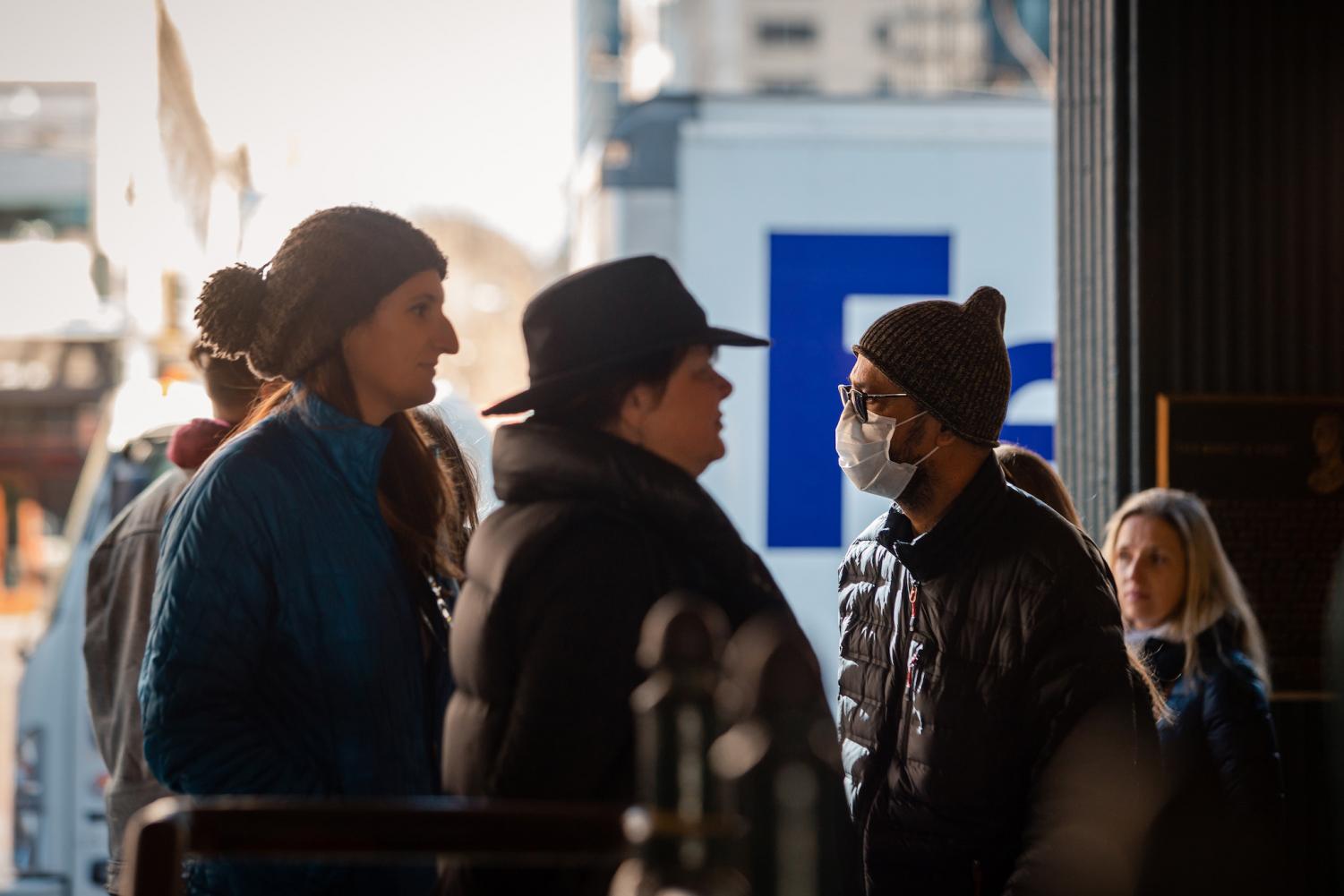 The coronavirus is "an outbreak of respiratory disease caused by a novel (new) coronavirus that was first detected in China and which has now been detected in 60 locations internationally, including in the United States," according to the Centers for Disease Control and Prevention.
"We are at a point where we still have an opportunity to contain this infection before it has spread so thoroughly throughout global communities that we can't stop it anymore, so right now the mindset of public health officials and government officials is trying to keep that containment so that we can have a chance of this virus running its course and then leaving the human population," said Dr. Carolyn Stenbak, a professor who studies the transmission of viruses.
The disease, officially titled "coronavirus disease 2019," or COVID-19 has resulted in several travel restrictions, including from the area of origin, Wuhan province, China. Several airlines, including America and Delta, have halted flights to impacted countries including China and the majority of Italy, according to the New York Times.
The spread of the virus is currently defined by two realities. The first is "that current global circumstances suggest it is likely that this virus will cause a pandemic," according to the CDC. The second is that this particular strain of virus is new and therefore the "clinical picture" is not fully understood, with illnesses ranging from mild to severe. "the complete clinical picture with regard to COVID-19 is not fully understood. Reported illnesses have ranged from mild to severe."
The symptoms include "runny nose, headache, cough, sore throat, fever, and a general feeling of being unwell," according to the Washington State Department of Health.
There are no known treatments for COVID-19, though most just over half of the people diagnosed worldwide have recovered on their own.
Swanson answered an inquiry as to how concerned students should be.
"I look at the coronavirus as we're learning more about it every day—we learned that the majority of people who are even corona positive have very mild symptoms and we experience it like I had the flu last week," Swanson said. "It's the way many will experience it if they are immunocompromised for whatever reason, if you have an underlying chronic health condition, those are the groups that are the most vulnerable."
As of March 10, 267 people have been diagnosed with novel coronavirus in Washington state and 24 people have died according to the Washington State Department of Health.
King County Executive Dow Constantine announced that King County has purchased a hotel for individuals with coronavirus to recover according to The Seattle Times.
Governor Jay Inslee issued a state of emergency Feb. 29. This declaration allows the state to access special funds for such situations.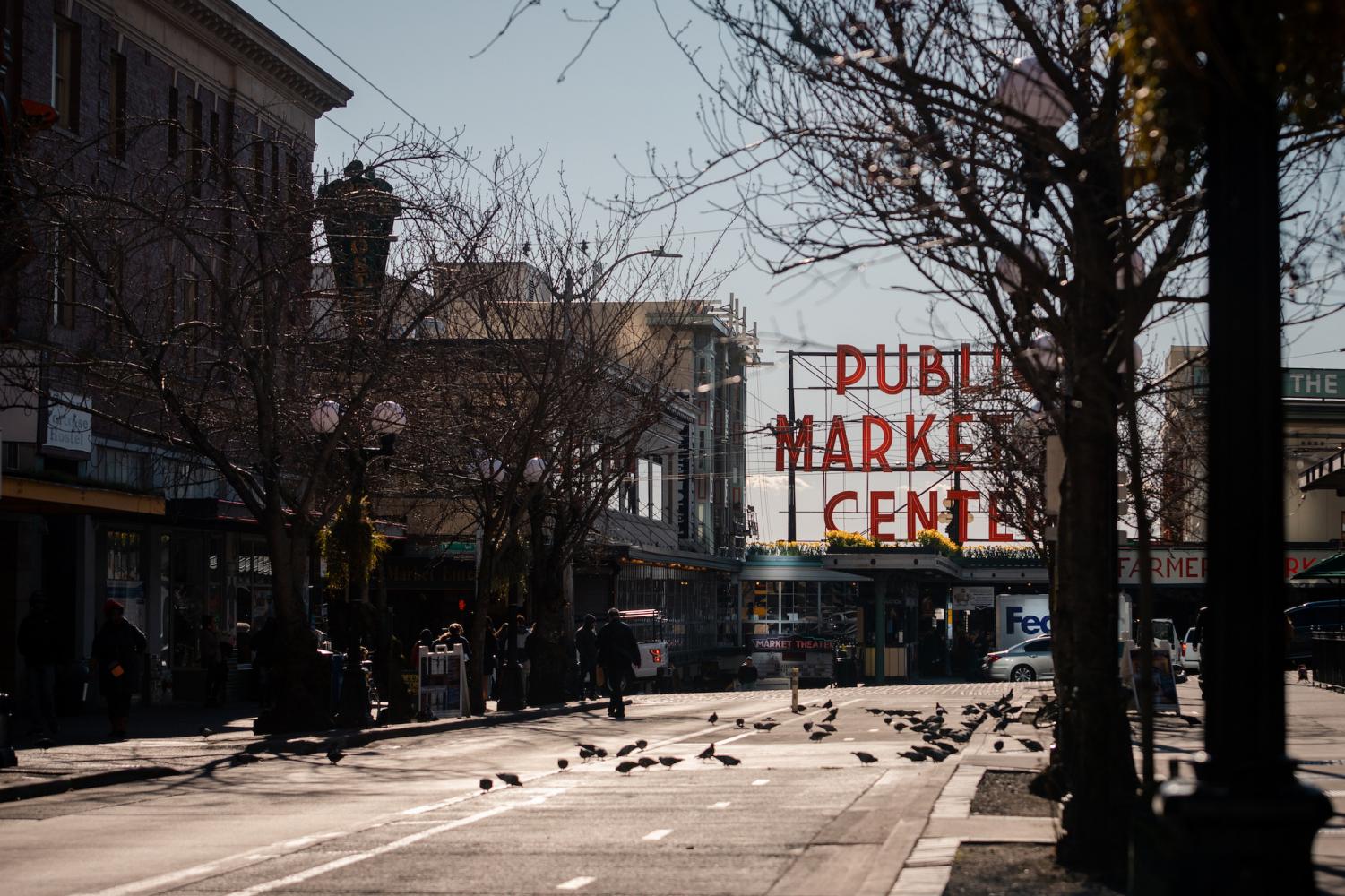 "This will allow us to get the resources we need," reads the governor's official website. "Our priority now is to slow the spread of this virus."
University of Washington Medicine announced it is beginning to use a new test to identify the virus. Medical researcher Kenith Jerome says they will test around a thousand samples on a daily basis, according to The News Tribune. Testing requires a doctor's referral and urgent cases will be prioritized. Jerome continued, "I know everyone would like to know, 'Do I have the virus right now?' But there simply isn't the capacity to do that kind of testing," according to My Northwest.
A petition to close Seattle U's campus circulated online before the university announced that it would be moving online. The petition expresses urgency. "Please hear me and everyone else out for this quite dangerous virus."
Commenters gave a diverse array of reasons why they signed the petition. Some were due to personal health concerns. "I am fifty and an undergrad. I have a compromised immunity." Others were less focused on the COVID-19 outbreak itself. "I just want to watch some memes at home."
Responses to the crisis have varied across national boundaries, according to Psychology professor Randall Horton.
"My sense is that there is a huge distinction between how the issue is communicated and framed to communities. A lot of research suggests that the U.S. and Western Europe, or Anglophile communities, are individualist communities organized around ideas like freedom of autonomy and preservation of rights," Horton said. "America is not homogenous, but this is a tendency in our community that is extremely powerful. There is a distinction between collectivism and individualism that shapes our individual lives, culture, and politics. "
Horton said that China's response to the virus has differed from the US, and may reflect differences in governance.
"You hear both the benefits of strong social organization and the negatives of authoritarian structure," Horton said "There seems to be a question about how liberties in the US will relate to quarantine procedures and flight cancellations due to our different cultural and political context."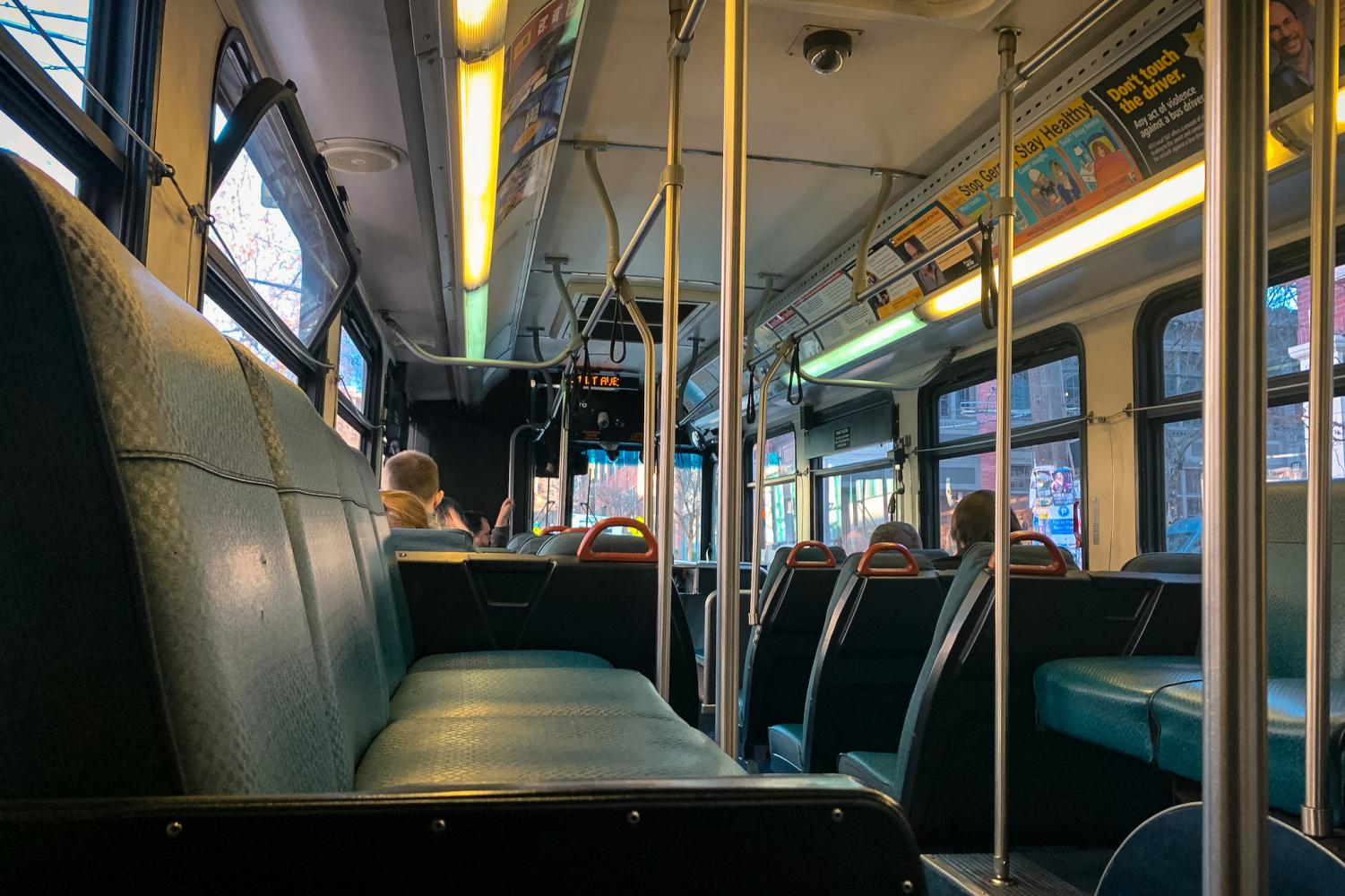 The values of societal efficiency and drawbacks of restrictions on speech seem to be present in China's response to COVID-19.
Infectious disease specialist William Schaffner gives "China's scientists an A+ for discovering that the mystery illness was caused by a novel coronavirus, sequencing its genome "in record time" and sharing that data with the world…but the country earned a C- on sharing epidemiological data on the disease, such as the number of ill people and their clinical symptoms," according to Live Science.
Kathleen E. Cook, a psychologist who studies how perceptions impact experience, shared her thoughts on how media coverage and public dialogue around the film are affecting response.
"I think that we were alarmed before we needed to be alarmed," Cook said. "Fear is a powerful motivator, whenever we are afraid we are focused on the thing we are afraid of to the exclusion of other things. As the media ramped up over the past few weeks, there were some sensational sound bites."
She continued to speak about regulations on travel and public meetings in general.
"I think we can all agree that we have taken some precautions that don't really keep up safe, for example, screening of airplanes but not buses or trains. It may be more about making people feel safe," Cook said. "I'm not going to second-guess anyone's decision as to what is best for their organization, and if it is psychological comfort, that's fine."
Stenback spoke to The Spectator after Seattle U announced classes would be made digital and responded to the choice to halt large meetings of people in the interest of slowing COVID-19.
"It can either establish itself and become what we call an endemic disease, where it is just present all the time and we have to deal with it, or we can hopefully contain it and then that means it could be something we don't have to deal with again," she said.
The situation is evolving quickly. Seattle U continues to grapple with the best course of action as COVID-19 spreads throughout the Pacific Northwest.
Josh Merchant and Sofía Muro-Wells contributed reporting to this article.
Leave a Comment