Week in Review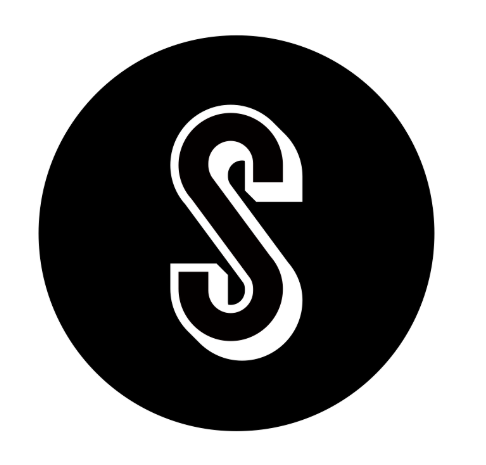 Houston Astros
The Major League Baseball and commissioner Rob Manfred announced on monday that the Houston Astros would be punished due to the club's sign-stealing scheme. In November, it was revealed that the Astros had devised a way to steal signs illegally during their 2017 World Series championship season. Sign stealing is accepted tradition in baseball, and is as old as the game itself. But the way in which the Astros went about it, including cameras and other equipment was not permitted. They used a camera positioned in center field to decode signs and later the footage was used in the team's replay room. The MLB Commissioner Rob Manfred suspended both Manager Hinch and General Manager Jeff Luhnow for the 2020 season. Brandon Taubman, the Astro's former general manager was banned from working for any MLB clubs for the 2020 season. The Astros were also stripped of their first and second round selections in the 2020 and 2021 drafts allowing with a 5 million dollar fine.
Duke and Duchess of Sussex Intend to Step Back from Royal Duties
Prince Harry and Duchess Meghan of Sussex announced that they are stepping down from their senior royal roles and are planning to split their time between North America and the United Kingdom. In the announcement issued by Buckingham Palace, the couple stated "We intend to step back as 'senior' members of the Royal Family and work to become financially independent, while continuing to fully support Her Majesty The Queen." They followed with "We now plan to balance our time between the United Kingdom and North America, continuing to honor our duty The Queen, the Commonwealth, and our patronages." Following the announcement, Meghan Markle has returned to Canada. 
Protests in Iran Continue After Accidental Shooting of Ukrainian Airliner
Iranian authorities arrested an unknown number of people after a Ukrainian airliner accidentally was shot down. After initially denying responsibility, Iran did admit that their missiles took down the left. This admission of guilt came after several videos showed the plane being struck, and then falling in flames. Protests continue into a second day in Tehran after the admission, but Iran is saying they mistakenly shot down the airliner, killing all 176 people that were on board. The tragedy happened after Iran launched missile attacks on two Iraqi military bases that were housing American troops. These attacks are in response to the murder of General Iranian Qassem Soleimani. 
Crystal Mountain changes its ticket policy after weekend of overcrowding
This past weekend, Crystal Mountain struggled with massive overcrowding as the resort had to turn many skiers and snowboarders away. Heavy snowfall drew many to the mountain, but there were not enough available resort resources to accommodate them. The traffic backed up the road for miles, and they were not permitting visitors into the resort until 1pm when it became too full. Overcrowding has become a concern over the last two weekends and has led the resort to a change in ticket policy. In an interview with the Seattle Times, Tiana Anderson, a spokesperson for Crystal Mountain said "We're taking some pretty drastic measures… in a nutshell, we are going to stop selling day tickets at the resort at our ticket window." Crystal has proposed that instead of in person ticket sales, there will be a limited number of day use tickets to be purchased online, and when they're gone, they're gone. Ikon pass users do not need to worry as the pass will still be honored. The new policy will go into effect this weekend.
Australian Bushfires Destroy 18 Million Acres Across Country
Fires in Australia have been burning for months, and have scorched nearly 18 million acres of land. Thousands of people have evacuated, and the fires have potentially killed millions of animals. A state of emergency has been declared this week in New South Wales where Sydney and Canberra are located. More than a hundred fires are still burning across the country, and Kangaroo Island residents have been left without power due to flare-ups. There is heavy rain in the forecast, but it is unlikely to end the threat to Australia. In an interview with The Guardian, a New South Wales Rural Fire Service spokesperson, Anthony Bradstreet said that rainfalls are unlikely to be heavy enough to put out fires across the state.
Eruption of Taal Volcano in Philippines Forces Thousands Off Island
Taal, a volcanic island in The Philippines, erupted on Jan. 12, covering the island and surrounding area in toxic ash and smoke. The damage has forced about 30,000 residents to flee their homes, and the United Nations states that as many as half a million additional residents are at risk. Taal is located on an island in the middle of a lake about 40 miles south of the country's capital city of Manila. No fatalities have been reported as of yet but officials urge residents to evacuate or not return to Taal, as volcanologists warn that an "explosive eruption" is possible amid increasing seismic activity and lava spews. Some residents however have returned to tend to their farms, homes or retrieve personal belongings. 
Emma can be reached at [email protected]
Leave a Comment