Collegiate Compensations: NCAA Permits Student-Athlete Benefits
Earlier this week, the National Collegiate Athletic Association (NCAA) released a statement revising its previous rules; now, collegiate athletes will be able to benefit from name, image and likeness.
The law was originally passed in September, when Governor Gavin Newsom signed a monumental law for student-athletes in California. Specifically, the law enabled athletes at California institutions to be paid for endorsements and deals with businesses—local or not.
The official stance of the NCAA on the significant changes had been unknown, but the organization released a statement saying the use of image and likeness to make money remains permissible only if it is "consistent with the values of college sports and education.".
The NCAA, which to this day remains the largest governing entity for collegiate athletics across the United States, is a 1.1-billion-dollar enterprise. Previously, the organization hinted towards its disapproval of student- athlete compensation, arguing college athletics operate within an amateur arena.
According to the NCAA website, prospective student-athletes enrolling for the first time in a Division I or II university are required to sign an amateurism certification. As a result, they can receive compensation— but not so much as to exceed what is deemed an actual and necessary expense. Furthermore, athletes may not endorse any brand or product.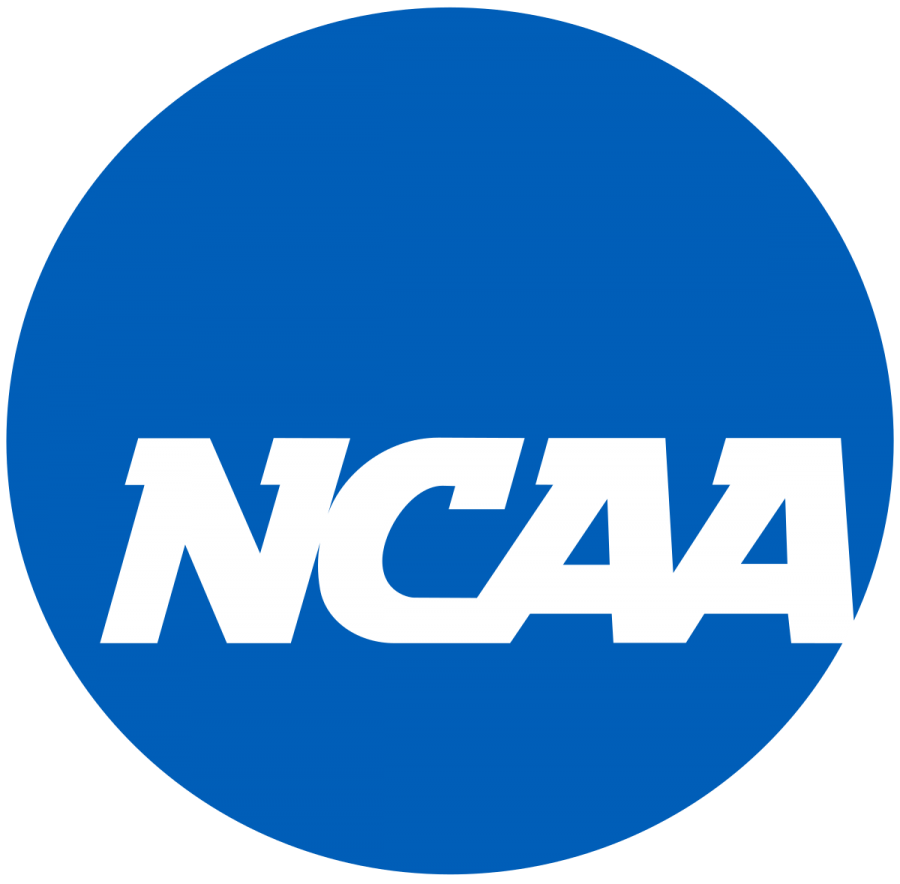 With the revisions in rules and regulations, larger universities will make up the majority of those directly impacted. "Big sport" states such as California, Texas, Kentucky and North Carolina—especially those with elite basketball and football programs— could see upwards of hundreds of thousands of dollars garnered through their student-athletes.
Athletes at larger schools aren't the only ones benefiting from such changes, however. The potential for athletic sponsorship deals is universal, as local businesses are predicted to tap into partnerships with the student-athlete population.
Furthermore, bigger brands such as Nike and Adidas may utilize the rule change to their advantage. Sponsoring any athlete at one of 1,100 NCAA-affiliated schools garners the possibility of promoting their brand to over 500,000 college students— something brands of all sizes will undeniably look to do.
Another important perspective to consider is the athlete. With expenses such as rent and utilities—not to mention the possibility of career-ending injuries at every practice and competition—the revisions have received support from the general public in regard to managing everyday costs as a collegiate athlete.
Although the NCAA has not released a list of any official, lasting policy revisions, the governing board has given each division a January 2021 deadline to do so.
Nicole may be reached at [email protected]
Leave a Comment