We Need To Pay More Attention To Iraq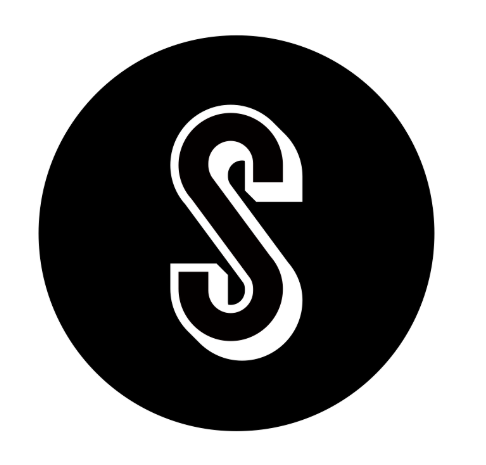 Their demands were simple: employment and basic amenities. A few hundred unarmed, peaceful protesters gathered in Baghdad bearing their tricolors and the takbir. It was then, Oct. 1, that government security forces began firing tear gas and live ammunition into the crowds.
Curfews were immediately put in place and the internet was shut down nationwide as protests spread to Basra and other regions.
Human Rights Watch also reported the destruction of at least 51 public buildings, as well as government security forces using scalding hot water cannons, harassing and detaining journalists, firing tear gas and live ammunition at ambulances, firing into fleeing crowds and using snipers to kill protestors.
Now over two weeks since the protests began, the streets of Baghdad are mostly quelled after over 100 deaths, thousands of injuries, and thousands of arrests. While the protests have quieted down for now, Associated Press reporters Zeina Karam and Qassim Abdul-Zahra predict that it will only get worse.
"Among Iraqis and country observers, there is a consensus that a dam has been broken and that with so many killed, the protest movement is likely to return, and become better organized next time — whenever that may be," Karam and Abdul-Zahra reported.
On Friday, Oct.11, demonstrators were given a serious boost to legitimacy as Grand Ayatollah Ali al-Sistani, the spiritual leader of Shia Iraq, condemned the use of excessive force by security forces. Al-Jazeera reported him, blaming the government for the slaughter and giving the government a two-week ultimatum to investigate those responsible.
"The ayatollah 'demands that the government investigate to find out which elements gave orders to shoot protesters, whatever their affiliation,' a representative said during a sermon in the holy city of Karbala," Al-Jazeera reported.
It is rare for the Grand Ayatollah to comment on political issues, so for him to do so projects the demonstrators' demands greatly.
All this comes just two years after victory was declared over ISIS forces in Iraq. Reaction to these protests could very easily incite a conflict that will eclipse the devastation caused by the war to defeat ISIS in Iraq. It is easy to see how Iraq is caught in an endless cycle of death and desolation.
Unrest in Iraq could not have come at a more critical moment, as the country stands between its two allies—Iran and the United States—as tensions rise between the two powers. Iraq has long been critical to US foreign policy in the middle east and it is unclear what effect these demonstrations will have.
With all that being said, news coverage has been inconsistent at best. You would be hard-pressed to find any major news outlet that has Iraq on the front page.
As new developments arise in places such as Hong Kong, Ecuador, Iran, and Syria, it is critical that Iraq, as a key component in the Middle East crisis, not become lost in the shuffle.
It is the duty of world governments, human rights organizations, and news outlets to demand swift recourse and investigation into the Iraqi government—and to demand that changes be made.
The relative lack of coverage in the United States on the brewing revolution in Iraq is symbolic of increasing support for abandoning the Middle East—the betrayal of the Kurds is evidence enough of that fact.
If recent developments have proved anything, it's that the United States cannot turn its back on the Middle East. There is a very real possibility that the unrest in Iraq will be a defining moment in contemporary Middle Eastern history, and we must be ready when that dam does break.
Leave a Comment