Seattle City Counsel Elections Around the Corner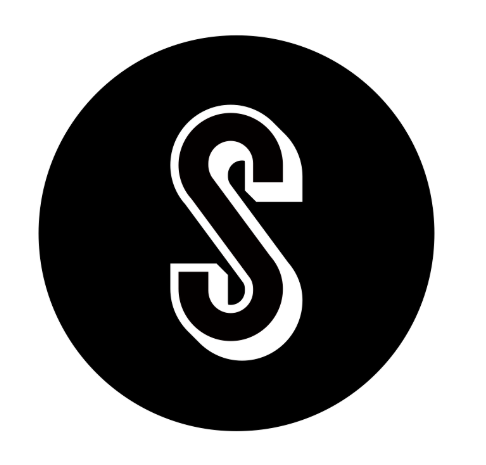 With November approaching, Seattle City Council elections are coming to a head. There are seven city council seats up for grabs for the seven Seattle districts: West Seattle, Southeast Seattle, Central Seattle, Northeast Seattle, North Seattle, Northwest Seattle and Pioneer Square to Magnolia.
Seattle City Council elections happen every other year and the elected members serve four-year long terms. This year, only three council members are running for re-election, including Central Seattle's Kshama Sawant.
Sawant is a member of the Socialist Alternative party and is the first socialist since 1916 to win a citywide election. She is running against Egan Orion, the executive director of Capitol Hill's Chamber of Commerce. Sawant is known for her strong position on rent control in Seattle— where landlords cannot raise the price of a tenants rent. Both candidates would like to chair the human services, equitable development and renter rights committees.
Sawant passed the $15 minimum wage ordinance, and also voted to have The Showbox concert venue on First Ave. demolished and build an apartment instead.
Orion's focus is on homelessness, mental health resources and affordability. Orion also organizes and manages Seattle PrideFest.
For District 1, incumbent Lisa Herbold is running against an attorney, Phil Tavel. Tavel ran in 2015, but did not make it past the primary election. Herbold would like to chair the Public Safety Committee while Tavel would like to chair Gender Equity, Safe Communities, New Americans and Education.
In District 2—Southeast Seattle— Mark Solomon and Tammy Morales are the candidates battling it out in the race. Solomon is the coordinator for the Seattle Police Crime-Prevention. Morales ran for District 2 in 2015, and lost in a narrow race. She is a community organizer in Rainier Beach who has focused on access to healthy food.
Solomon would like to chair Gender Equity, Safe Communities, New Americans and Education committees while Morales would like to chair the Planning, Land Use and Zoning committees.
District 4, Northeast Seattle, has Alex Pedersen and Shaun Scott running against each other for a seat. Pedersen worked for the U.S. Department of Housing and Urban Development during the Clinton administration to help preserve affordable housing, while Scott was the editor of Real Change News and an organizer with Democratic Socialists of America.
Pedersen wants city council to be held more accountable by Seattle and wants to chair Utilities, Housing or Budget. Scott believes there is an issue with taxes in Seattle, and would like to tax the wealthy. Scott wants to chair the Planning, Land Use, and Zoning committee.
Ann Davison Sattler and Debora Juarez are running for District 5— North Seattle. Sattler is an attorney who would like to see more subsidized activities for children with low income backgrounds. Juarez has overseen projects such as Key Arena and work on the waterfront to add a pedestrian bridge over I-5. Juarez wants to focus on homelessness, safety and public transportation for rapidly growing areas of Seattle. Sattler, who also focuses on homelessness, is concerned with the opioid crisis as well.
Sattler would like to chair Housing, Health and Workers' Rights and Jaurez is seeking to chair Civic Development, Public Assets and Native Communities.
For District 6, Dan Strauss and Heidi Willis are the candidates looking to represent Northwest Seattle. Strauss is a policy advisor for the Seattle City Council who wants to chair the Transportation committee. Strauss, like his competition Willis, believes homelessness is a major issue in Seattle.
Willis was a council member in 1999-2003 and worked at a non-profit, The First Tee of Greater Seattle, which is a youth developmental program in mannerism and perseverance. Willis would like to oversee budgeting.
For Pioneer Square to Magnolia, District 7, the candidates are Andrew Lewis, a prosecutor for the Seattle City Attorney's Office, and Jim Pugel, a retired Police leader and former chief deputy of King County.
Lewis and Pugel both would like to find resources for ending homelessness. Lewis would like to chair Housing and Pugel aims for Public Safety or Human Resources.
Seattle City Council elections will take place on Nov. 5. Washington residents may register to vote here, and to request an absentee ballot for out of state voting, follow this link. Once a ballot is filled out, people can take their ballots to
the Student Government of Seattle University office in the Student Center where stamps and envelopes will be available and people can receive assistance in voter registration.
Michaela may be reached at [email protected]
Leave a Comment