Women's Week In Review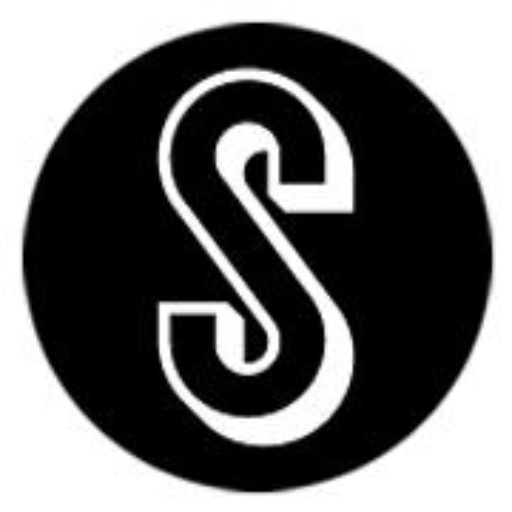 Golf
Wrapping up their regular season, Seattle University Women's Golf team faced 19 other schools at the Wyoming Cowgirl Classic.
Sophomore Keisha Lugito and Junior Linette Chau led the Redhawks to a tie for 12th place after two days of competition. Their respective scores of 225 and 226 paved the way for success, as Sophomore teammates and Kimberlee Tottori and Nicole Foster maintained consistency to end the tournament on a high note.
The Redhawks, having come to the conclusion of their regular season, look ahead to the fast-approaching Western Athletic Conference (WAC) Championships. The tournament is set to take place April 18-20 at Oakbrook Golf Club in Lakewood, Washington.
Softball
The Redhawks fared well against Utah Valley away from home, sweeping the three-game series. With scores of 12-1, 11-1, and 4-1, Saturday's second victory marked Head Coach Geoff Hirai's 100th win.
Strong performances by Seniors Kaylee Ree and Andie Larkins made for offensive and defensive successes. In total, Larkins threw seven innings, striking out three of four batters from Utah Valley. Ree led the offense with two hits.
The Redhawks, coming off the series of wins, will return home to Logan Field for another WAC series versus California State University Bakersfield. The three-game series will take place April 19-20.
Rowing
The Redhawks Rowing team traveled to Vancouver, Washington, and took first and second place finishes on Vancouver Lake.
The team competed against the University of Portland and Saint Mary's University, as they near the end of their regular season.
The Redhawks will prepare for the Western Intercollegiate Rowing Association Championships held on Lake Natoma in Rancho Cordova, California. It is set to take place on April 27.
Track & Field
The Redhawks traveled south to Lacey, Washington to partake in St. Martin's Jay Hammer Invitational. Strong wind and a constant drizzle made for less-than-ideal conditions.
Senior Caylah Lunning, took first overall in the long jump with a leap of 5.45 meters. Lunning also had a notable performance in the 400-meter run, placing third overall with a time of 101.19.
Junior Michelle Newblom hurdled to a new season best of 15.35, good for second place within the field. Fellow teammate and Junior Shannan Higgins also ran away from the competition, setting a new personal record in the 3,000m steeplechase and beating the field by over 20 seconds with a time of 11:58.10.
The weather conditions forced the Redhawks to cut the meet short, but the team will travel to California next week as they take on the Bryan Clay Invitational and Mt. SAC Relays on April 18-19.
Nicole may be reached at
[email protected]
Leave a Comment