Robbery Investigation Stalls, SU Pursues Internal Action
After an attempted strong-arm robbery on April 1, the victim will not be cooperating with the police investigation, according to Seattle University Director of Public Safety Craig Birklid. In this incident, the perpetrators, who may have been students, assaulted their Uber driver, attempted to steal her phone, and pulled on her headscarf.
SPD would not clarify if the victim was a Muslim woman, so it is unclear if this assault definitively constitutes an Islamophobic bias incident.
"The victim has stepped aside from that complaint, so unless that victim comes back and says 'I want to pursue this,' they probably will not follow up on that," Birklid said. "At this point, I think from their end, as I understand it, they have deactivated the incident and do not have it as an active investigation."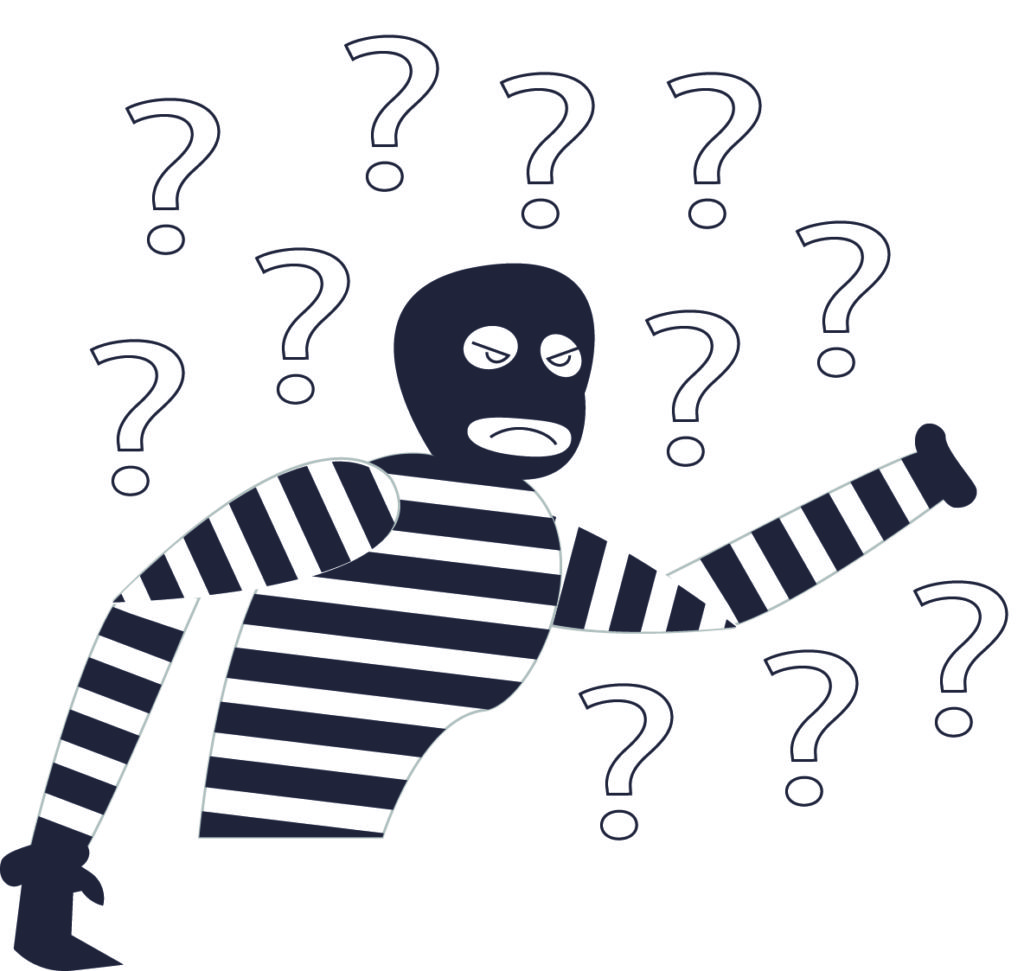 After the assault occurred, the perpetrators fled to Vi Hilbert Hall, a student apartment building in north campus, where an individual swiped into the building. The Seattle Police Department (SPD) spoke with that student that same evening. The student originally told police he had been in the Uber when the assault occurred, later in this conversation he backtracked and said that he had heard of it from a friend.
Because this assault could involve students as perpetrators, Birklid said that Seattle U will handle this situation through the student code of conduct now that the police investigation is no longer "active."
While SPD's case is no longer active, this does not mean that the investigation is closed. SPD will continue to gather evidence for what is being investigated as a strong-arm robbery, but the victim's non-participation will limit the investigation, which Birklid said will effectively leave it "inactive."
"The incident that occurred on the city street is not an incident that, at this point, we feel is a danger to the rest of the community," he said. "The individuals, in my opinion, still need to be held accountable for their behavior."
He said that would likely not happen within the legal system—he said it "sounds to us at this time that will not be the case, at least in the near future," so the remaining route to justice would be through Seattle U.
While legal justice and criminal charges no longer seem to be a possibility, Seattle U's pursuit of disciplinary action may at least bring some limited justice.
Public Safety had used video footage to trace the perpetrators to Vi Hilbert Hall on the evening of April 1, but Birklid did not believe that any students could be identified in the footage. He said that he believed the student who swiped into Vi Hilbert Hall was associated with the perpetrators.
Director of Student Conduct and Integrity Formation Armina Khwaja would not comment on any specific incident in order to protect the confidentiality of students, but she explained the process for any disciplinary action at Seattle U.
Khwaja said that all Integrity Formation hearings follow the same process, whether for substance use, plagiarism, or bias incidents like this—though she said that sometimes it depends on whether there is a police investigation or criminal charges.
These hearings require three days of notice, students are given an opportunity to explain their perspective, they have a right to see the files in their record, and they have a right to appeal the decision.
As far as bias incidents, Khwaja said that Integrity Formation aims for restorative justice in whatever ways it can. She said that these usually look like mediations, where those who have been harmed by acts of bias can express the harm that has been done.
She gave the example that if a student were to use a slur in a class, there might be a "peacemaking circle"—a practice which originates from indigenous traditions, where those affected would gather in a circle, mediated by a facilitator, where they would have the opportunity to talk about the incident.
"The goal is that everyone finds peace and resolution and is able to move forward," she said.
Khwaja said, however, that the mode for justice varies depending on the act, and more violent acts might be treated more harshly in Integrity Formation, though again, she was not referring to this case in particular.
"Has there been physical harm to someone? Is there a threat to the campus community? Does this person have a weapon?" she said, explaining factors in any incident that would affect the disciplinary action. "Those are things that we will maybe not respond this kindly to."
Khwaja could not say whether or not Integrity Formation had identified any students connected to the robbery on April 1.
She did say, however, that it's important to consider why the victim of this assault chose not to continue with the investigation.
"I don't know the person who was harmed, and I probably never will have the pleasure of knowing who they are. But let's talk structure; all the barriers for the reasons why this person may not choose to want to move forward with anything…Power matters, and power shows up."
Josh may be reached at
[email protected]
Leave a Comment