WOMEN'S WEEK IN REVIEW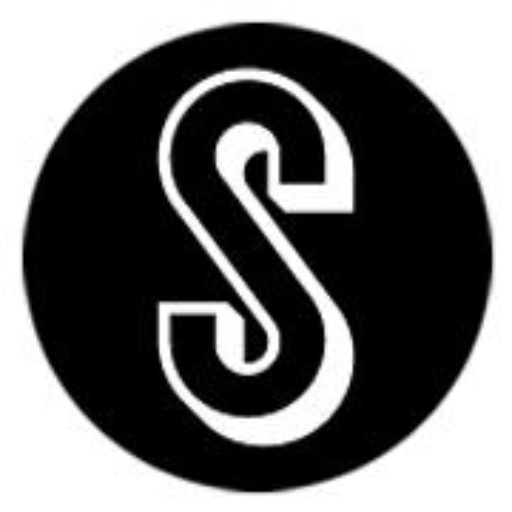 Tennis
On the neutral court of Windy City, the Seattle University's Women's Tennis team ended their fourth conference match with a heartbreaking 4-3 loss against New Mexico State University.
Sophomores Hannah Gianan and Kyra Jung, and First-year Alisa Sabotic began the series with three victories in the singles matches; however, in the later matches, the team could not last.
Seattle U continued their week with their last conference matchup, which came against Kansas City (UMKC). Although Seattle U dominated the double games, UMKC took the singles matches with a result of 1-6. After a devastating beginning, Seattle U tried to make a comeback with victories in the doubles matches. The pair of McCollister and First-year Jillian Rasmussen and the pair of Jung and First-year Hannah Grossman both claimed victories.
Seattle U Women's Tennis team will come back home for their last regular season match against Sacramento State University.
Softball
The Seattle U Softball team started their week with a pair of defeats against North Dakota State team (NDSU). Although the team lost 1-8 and 6-9, Seattle U Sophomore Shianne Smith marked a new record in her softball career. Smith earned nine strikeouts in the match against NDSU, a new record since the team became a Division I program.
Seattle U bounced back and ended their week with a 6-5 victory against Santa Clara University (SCU). The home team, Seattle U, stayed in control for most of the game. However, SCU pushed the match to the extra innings.
In the extra innings, Seattle U Junior Cherise Silvan laid down a bunt and Redshirt Sophomore Carley Nance was able to score on an SCU error to earn a walk-off victory.
The softball team will be back to competition next weekend when they are going to face Utah Valley.
Rowing
The Seattle U rowing team's Novice 8+ and Varsity 4+ boats competed at Covered Bridge Regatta in Eugene, Oregon. In the Novice 8+, the Redhawk rowers earned a runner-up finish while the Varsity 4+ came in fourth place. Novice 8+ ended their heat in 7:37.990, then ultimately finished the Grand Final with a lower time of 7:32.650 and placed second. The Varsity 4+ placed fourth in the final after accomplishing their race in 8:23.930.
Seattle U will compete against Saint Mary's University and the University of Portland next Saturday.
The editor may be reached at
[email protected]

Leave a Comment