Women's Week In Review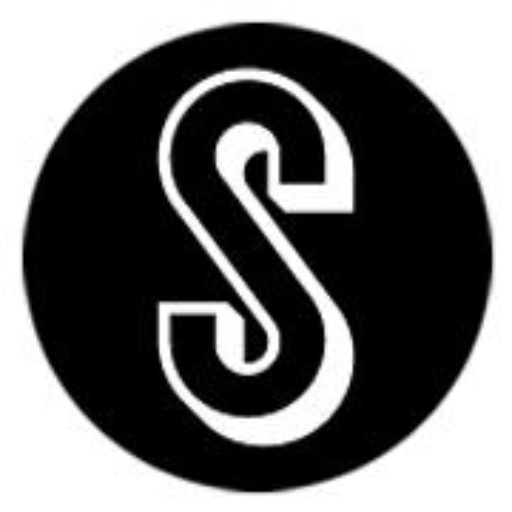 Women's Basketball
The Redhawks played against Chicago State University (CSU) and the University of Missouri-Kansas City (UMKC) this past week at the Redhawk Center.
Against Chicago (1-4 in the Western Athletic Conference), Seattle University had a dominant first quarter which turned into the first win of the season. Seattle held a 27-0 lead to begin, then maintained a strong lead of 32-8 at the beginning of the second quarter.
The Redhawks would finish strong, with a 90-54 final score. Impressively, First-year Courtney Murphy led the Redhawks with a Seattle U, Division I, record-breaking 33 points.
"Courtney is a pure shooter. This is her sixth game back, she's been injured, so she's still super young in terms of lane experience," Head Coach Suzy Barcomb said.
In their next game, Seattle faced UMKC Kansas City (5-1 WAC) and could not replicate their success against CSU, losing with a 86-62 final score.
Junior Joana Alves led the attack with 19 points and five rebounds. The Redhawk defense showed improvement as UMKC's top scorer in the WAC was limited to a 10-point game against the Redhawks.
Women's Track and Field
The Redhawks continue WAC play next week, beginning at California Baptist on Feb. 2.
Seattle U's Men and Women Track and Field competed at the UW Invitational this past weekend, featuring many of the fastest athletes in the world ranging from professional, national, and top colleges.
Senior Cayluh Lunning, Junior Renee Soliman, and Sophomore Nicole Golba competed in long and triple jumps. Sophomore Michaela Moore represented in the 60-meter dash while Junior Siobhan Rubio ran the 800-meter.
In addition, Seattle U sent two distance medley teams. The A-team, consisting of First-year Marie Therese Chahrouri, First-year Chloe Deleissegues, Junior Emily O'Hara, and Sophomore Rachel Kastama finished in 12:43.92. The B-team of Junior Thea Foulk, First-year Rachel Van Liew, Junior Lisa Cooney, and Sophomore Elle Stein. The teams finished in 12:43.92 and 13:00.84 respectively.
The Track and Field team will be competing next weekend at Washington State University.
Women's Tennis
The women's tennis team competed against PAC-12 University of Washington this last Sunday.
The Redhawks were defeated 7-0 at the Nordstrom Tennis Center on Sunday, but the youthful team utilized the tough match-up to improve their form.
For singles play, First-year Alisa Sabotic, Senior Lili-Ana Kreutzer, Sophomore Kyra Jung, First-year Martina Asciuto, Sophomore Hannah Gianan, and First-year Jillian Rasmussen were defeated by the Huskies.
Notably, Sabotic fought UW's Kat Kopcalic, who is ranked 90th within the Intercollegiate Tennis Association. She would claim 3 games out of the 1-6, 2-6 loss.
The doubles matches displayed improvement for the Redhawks. Gianan and Jung took three games out of a 3-6 loss. Kreutzer and Rasmussen took four games from a 4-6 loss against the Huskies.
The Redhawks next competition will come against Whitman College on Feb. 1 in Walla Walla, Washington.
Alexandro may be reached at
[email protected]
Leave a Comment