Seattle U Offers Free Tickets To Those Affected By Shutdown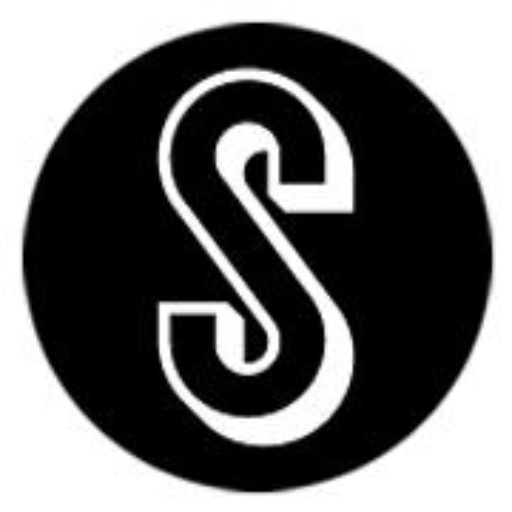 "THEIR DOORS ARE CLOSED BUT OURS ARE OPEN!" reads the graphic posted on Seattle University Athletics website and social media.
This graphic accompanied the announcement that stated as of Jan. 11 Seattle U Athletics is offering free admission to home women's and men's basketball games for federal employees and their families through the remainder of the federal government shutdown. The shutdown impacts many individuals and their families, so Seattle U acted to bring free entertainment to those who are affected.
Any federal employees who would like to take advantage of this opportunity can claim tickets at the Seattle U Ticket Office located in the O'Brien Center on weekdays or at the Redhawk Center an hour before a game begins.
A valid ID will need to be shown when purchasing tickets. The employee and their families can receive free tickets while supplies last.
Seattle U's Athletic Department's marketing team noticed various universities throughout the nation and the Seattle community participating in different ways to support those who are not being paid for their work. With the knowledge that sports are an excellent way to bring a community together, they decided that they would provide free entertainment for government employees to basketball games.
Seattle U Athletics Department's Director of Communications Sarah Finney comments on the action Seattle U's athletic department is taking.
"Community is always number one for Seattle U," Finney said. "Supporting people who are in a tough situation is a great thing to do right now."
The department posted this information online in hopes of spreading the word about the promotion and possibly attracting new fans who will remain in support of the school after the shutdown ends.
"Free entertainment is a way to get out and do something with your family, it's also a benefit for us to possibly find a new fan," Finney said.
Depending on the length of the shutdown, federal employees could gain free entry into Seattle U Women's Basketball games against Chicago State Cougars on Jan. 24 and again on Jan. 26 against Kansas City.
The editor may be reached at
[email protected]