Women's Week In Review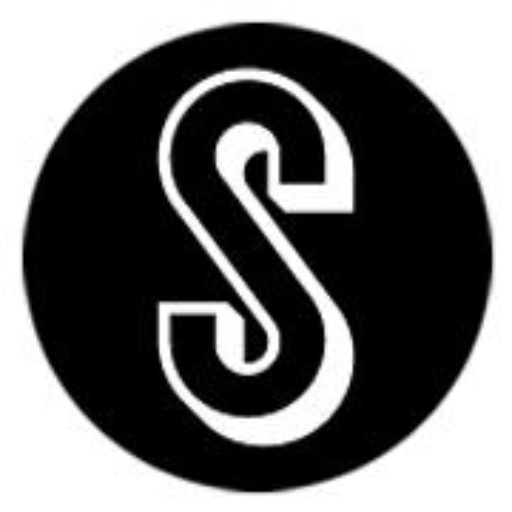 Swimming
Seattle University put on a great display at the Husky Invitational in Federal Way, Washington on Nov. 30, with six swimmers setting new personal bests in this three-day competition.
The 800-yard freestyle relay team finished in 7:46.28, the 10th best time in Seattle U history. The team consisted of Junior Julia Gorman, Junior Jayna Van Stone, First-year Sarah Carr, and Junior Maddie Rapp.
Carr finished her leg of the 200yard IM freestyle in 2:10.05, securing the ninth fastest time in the program's history. She additionally earned personal bests in the 50-yard freestyle with a time of 24:5, the 100-yard freestyle with a time of 52:87, and the 200-yard freestyle at 1:55.01.
Van Stone also set a new personal best in the 500-yard freestyle, finishing 5:13.04 alongside Sophomore Bryn Lasher, who established her own personal best time at 5:20.44.
Sophomore Serlyn Devadason also personal bested in the 50-yard freestyle with 24.27.
Basketball
Earlier this week, Seattle faced two Pac-12 opponents, first taking on the University of Utah on Nov. 26. The Redhawks traveled to Utah and lost 89-62.
On Nov. 30, the Redhawks returned home to take on their cross-town Pac-12 rivals: the University of Washington.
With a crowd of 787 in attendance, Seattle U showed strong intensity. However, at the half, the Huskies held a comfortable 16 point lead.
Senior Madeline Dopplick led the Redhawks in the fourth quarter along with Junior Kamira Sanders. Sanders led the game with 17 points for the Redhawks. Sophomore Delaney McCann proved herself as well, providing 11 points off the bench.
The Redhawks dominated possession in the final minutes, but it was not enough to close the 11-point lead the Huskies had at the final whistle. The Redhawks lost the seventh game of their season, 69-58.
"We played with a lot of intensity in the second half. In the first quarter we played well but gave them (UW) a run," Seattle U Forward Delaney McCann said. "If we play with the same intensity that we brought in the first quarter at the start, we will be good against Pepperdine. We have to keep competing throughout the entire game."
In their final game of the week, Seattle U took on Pepperdine University. Against Pepperdine, Seattle took the loss, 78-64.
Pepperdine gained an early lead, but Junior Joana Alves dropped 17 points on the night, second only to Sanders who scored 19.
While the teams sat 31-29 at halftime, Pepperdine's offense kicked into gear in the third quarter, running up a 17-point lead which the Redhawks could not come back from.
Seattle will be on the road this next week, playing University of the Pacific on Dec. 6 at 7 p.m.
Alexandro may be reached at
[email protected]

Leave a Comment