Men's Week In Review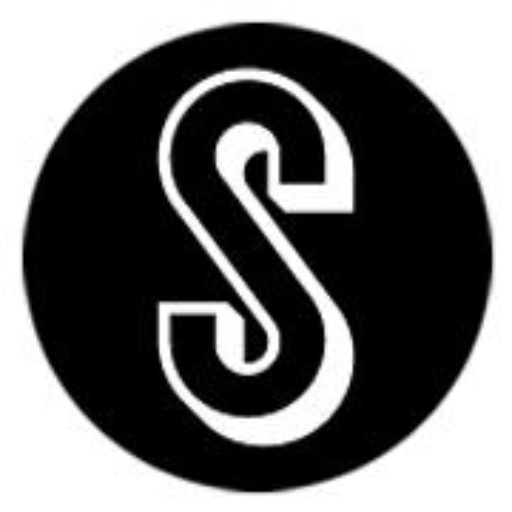 Soccer
Seattle University's Men's Soccer team fell to sixth in the Western Athletic Conference (WAC) after dropping two games on the road against the WAC's toughest competition. The first match of the road trip was a 0-2 loss at the hands of Utah Valley University (UVU), who currently stand second in the WAC.
UVU maintained strong control of the field throughout the first half and held a 1-0 lead over the Redhawks. The Redhawks generated more scoring chances in the second half, but another UVU goal sealed their fate.
The Redhawks then headed north to Colorado Springs where the team took on Air Force Academy (AFA). The Redhawks lost 1-2, putting up a good fight against the current leaders of the WAC.
The first AFA goal came in the first half even though the Redhawks had more pressure on the goal with 13 shots to the Falcon's 7.
With time winding down, Seattle U came back to tie the game in the second half as Sergio Rivas scored a penalty shot in the 83rd minute. It wasn't enough as the Falcons scored in the last minute of the game to clinch the victory.
The men's soccer team returns home next week for games against UTRVG, Friday, Oct. 26 and Incarnate Word, Sunday, Oct. 28.
Swimming
In their second meet of the year, the Redhawks went up against Grand Canyon University (GCU) in Phoenix, Arizona.
The first day of the meet, Jack Neton swam a 4:09.56 in the 400-yard individual medley setting a top 10 record for the school.
This, however, was not enough to beat GCU with Seattle U losing 73-132 on the first day and 77-127 the second day.
Seattle U earned three gold medals with Juan Varela, Shawn Fujii, and Jack Neton winning individual events.
Juan Varela earned first in the 1000-yard freestyle and second in the 500-yard freestyle.
Golf
In their last tournament of the fall season, the Seattle U Men's Golf team competed in the Little Rock Invitational. The team placed fifth in a field of 17 teams.
This was a strong ending to the team's fall season with them playing 20 over par. Nathan Cogswell, Jack Rahon, and Gabe Spach tied for 24th out of the pool of 90 golfers.
The Redhawks will return to tournament play in February when they travel to participate in the UC Irvine Invitational.
The editor can be reached at
[email protected]
Leave a Comment