Death of Saudi Journalist Jamal Khashoggi Sparks Controversy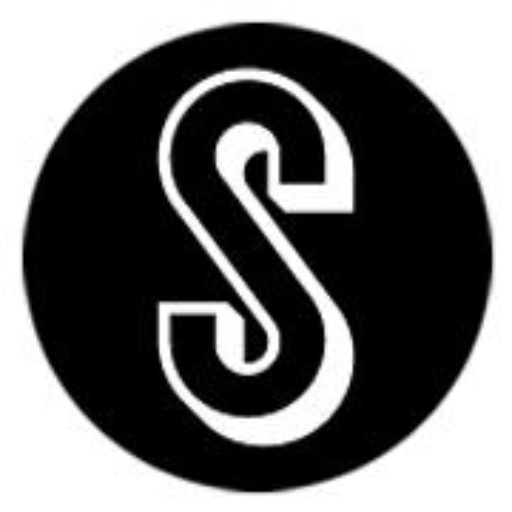 One of the most spectacular aspects of the United States is its undeniable protection of the first amendment. This protection allows every U.S. citizen freedom of speech and expression, but also grants the public the freedom of the press. This is the power by which we as journalists hold those in power accountable and report the truth without fail.
This past week in Saudi Arabia, journalist Jamal Khashoggi – famous for his criticism of the standing Saudi regime – was murdered at the Saudi consulate in his study.
While suspicion runs wild as to the motives behind Khashoggi's death, President Trump has remained just as baffled. What is perhaps even more baffling is how Trump has not stood in defense of the murdered journalist.
"Here we go again, you're guilty until proven innocent," Trump said.
The president took this chance to defend the fourth estate to instead defend himself against the media's Russian collusion narrative. We here at the Spectator – journalists, photographers, and graphic designers from various backgrounds who strive to uphold the same journalistic standards as Khashoggi – are very disappointed.
Not very executive by any measure when you think about it.
— The Spectator Editorial Board
Leave a Comment