On Feb. 14, Seattle U received an email detailing recent updates on the RevSU project from Information Technology Services. Many ignored the email, and those who looked at it likely were unsure what RevSU is and why these updates mattered.
RevSU is an Enterprise Resource Planning program, aiming to upgrade records and make Seattle U's operating system easier to engage in both now and in the future. It is one of the largest technology efforts that Seattle U has ever undertaken as the university moves away from the 20-year-old technology it previously utilized.
VP of Information Technology and CIO Chris Van Liew, spoke to why RevSU is necessary in the process of updating old systems.
"This is a massive project, and the institution doesn't have a long history of large application projects, hence why this was so old and not touched for so many years," he said. "Part of the challenge is if you don't continuously modernize your infrastructure and your applications, you end up with what I call the "big-event problem." You end up hitting the wall and you have to do something really big and hard and very comprehensive."
RevSU is Seattle U's way of preventing this "big-event problem." And as with any multi-year projects, there are some aspects of the project that are going as planned, and others that need more work.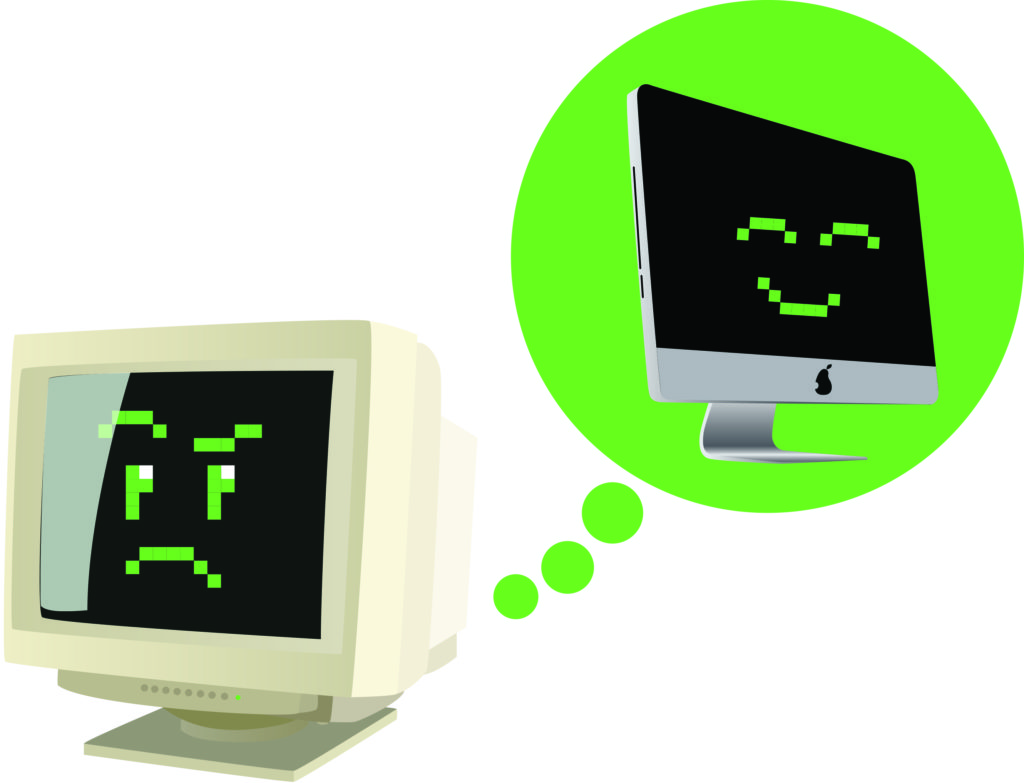 Student usability and payroll are two areas that are necessary for daily functioning at Seattle U, and those are two areas of RevSU that are being implemented well. All employees are getting paid on time, and when there are issues with student programming, they are often easily fixed from the backend with minimal disruption.
In the email update that campus received two weeks ago, Information Technology Services (ITS) identified various highlights and problems within the program, including issues with reporting.
"It's always the most painful part of a major system change like this, is that reporting always lags a bit, and it's lagging even more than we would ever want," Van Liew said. "So different groups on campus, from the schools and colleges to institutional research to enrollment services and other groups, are all struggling with less data than they had before for this period of time."
As these updates roll out, the RevSU team continues to update the rest of campus, though most people have no idea what RevSU is, if they've ever even heard of it at all.
Senior Creative Writing major Avalon Ashley talked about why students might not know about the program and why they should.
"Maybe it's a combination of visibility and not caring," she said. "How we use technology on this campus directly affects the students; that's probably something we should be aware of… that's a big deal, students should know how the school is spending its money."
Junior criminal justice major Julia Rosenberg shared similar sentiments.
"I don't know a lot about RevSU," she said. "But if it makes Seattle U's technology system run faster than I think it's a good idea."
Though project updates are being sent out, students continue to be unaware of the program. Many are not reading the updates and are largely uninformed on the details of the program, though this doesn't always stop them from forming opinions and offering criticism.
Van Liew spoke to this criticism, highlighting that Seattle U can't change their methods because RevSU is too far along in the updating process. "It's a one way trip once you actually start," he said.
Van Liew also urged students to be patient. He added that it is difficult to update these systems while they remain in use, and the mandated updates will continue as more systems are brought in line with modern times.
Rachel may be reached at
[email protected]