Seattle University hosted UCLA at Mercer Island Country Club on Wednesday Feb. 14, losing the home match 7-0. UCLA, ranked seventh in the NCAA ranking, was a tough opponent for the Redhawks. Seattle U dropped wins in the doubles and only won one set with a 7-5 win in the fourth flight by freshman Emilio Monroy. Monroy could not hold on to the momentum in the third set, losing 12-10.
In a late-night match on Saturday, Seattle U battled Southern Utah at the Tennis Center at Sand Point, clinching a 5-2 win.
"The sets were tough this week, especially against Southern Utah. They made us earn every point and fought hard until the end," junior Jeremiah Kalmus said.
The Redhawks won five out of six singles matches, coming back after losing the doubles points. Junior Michael Schoettler sealed the match win for the Redhawks with a 7-6 and 6-2 win in the fifth flight.
"Going after our shots instead of waiting for points to be given to us has been our motto recently and it definitely showed this past weekend," Kalmus said.
The winning confidence brought the Redhawks soaring into another winning match on Sunday to shutout Pacific Lutheran 7-0 at Sand Point. They came together to win all three flights of doubles after losing the decisive point in Saturday
night's match.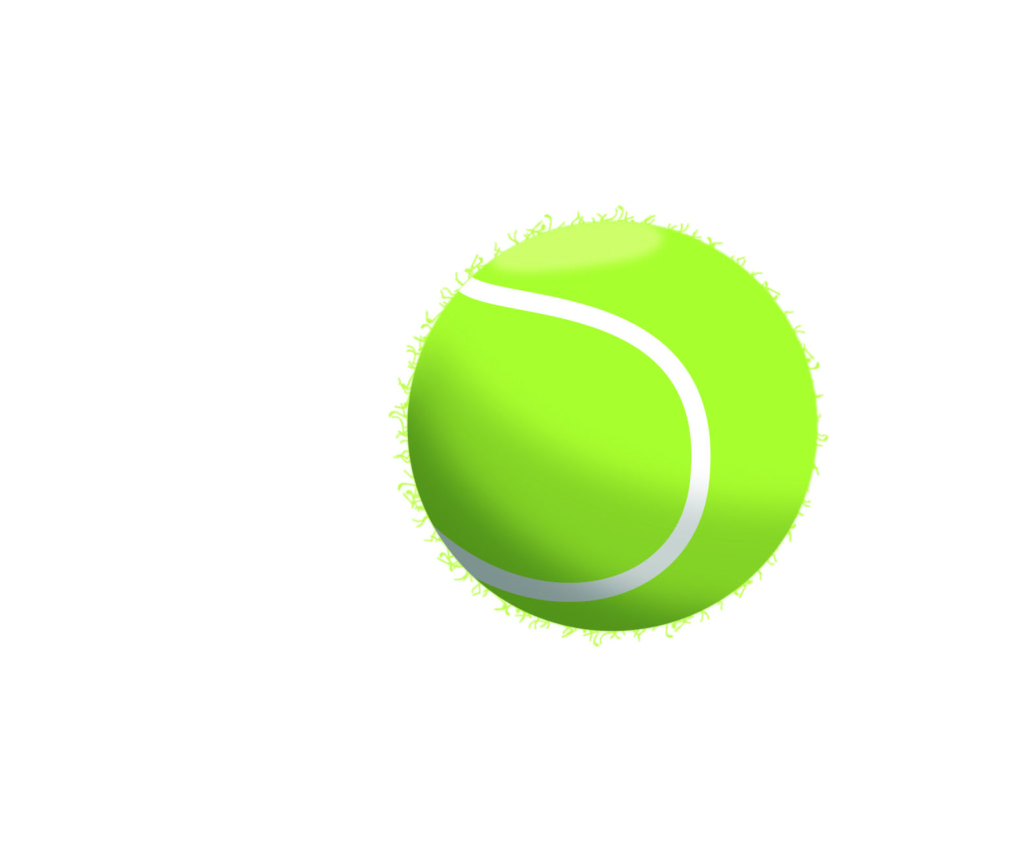 In singles, senior Matt Alderson got the No. 4 6-0, 6-1 win to set up Redhawk control, with every other singles play resulting in a victory.
"In singles play this weekend I felt like our energy and confidence was there and I think singles is really going to bode well for us moving forward. I could really feel the camaraderie during my singles set and it didn't just feel like it was me versus the other guy on the net, but I had all my teammates pushing me along," Alderson said. "Picking up these wins this weekend is a great confidence booster, and I think we can carry that confidence into our future matches and continue to learn and improve."
Just off of this weekend's play and the majority of the season, men's tennis secured their victories in singles play.
"We've come back from losing the doubles point a couple of times to very good teams and gotten the victory by taking the majority of the singles," head coach Adam Reeb said.
The Redhawks have a week to fine-tune their play before going on the road to play Northern Colorado on Friday. "We've got 10 valuable guys in our program, and our singles play has just been very solid. We are looking to shape up our doubles play and get better there, which I'm confident we will," coach Reeb said.
Jacqueline may be reached at
[email protected]