Athletic Department Gains a Considerable Amount of Staff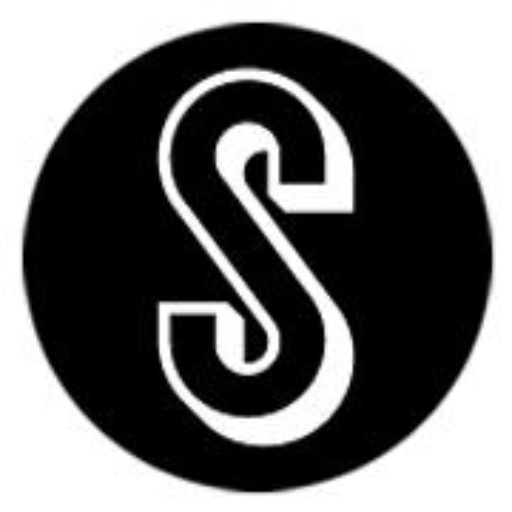 Seattle University's Athletic Department has experienced a recent reshuffling of staff. New positions have opened, head coaches have been hired and some roles are still waiting to be filled.
Since spring of 2016, around 20 new staff members have been hired. While most of these positions are assistant coaches, there have been drastic changes to a couple teams. Five of these positions were filled following the selection of Jim Hayford last April as the new head coach for the men's basketball team. He hired a new team of staff in an attempt to resolve the disappointing seasons the Redhawks have recently been experiencing.
Only five weeks ago, Kelly Sullivan was hired to lead both the men's and women's cross country and track and field teams. He is well known for growing track and field programs and brought one assistant coach with him, keeping the remainder of the staff the same. The appointment of two head coaches in such a short time will alter the dynamics of these teams and hopefully propel them forward.
The strength staff also underwent critical changes. There are all new coaches with no staff returning from last year. Cam Williams became the head strength, speed and conditioning coach, and Jen Peterson joined the Iron Nest as well. Changes are being implemented to provide success for all athletes that enter the weight room.
Not all positions have been filled, yet. Erin Engelhardt stepped down from her role as associate athletic director for development last year. The spot is still open as the athletic department continues to search for viable candidates.
Among all the modifications in the department, a new position has become available. The assistant athletic director for marketing and fan engagement is new as of this year, and it has been filled by Eric Guttorp who had his first day of work Sept. 29. The director of corporate partnerships is a new title, and the person hired officially begins Oct. 13.
While Dan Scheid is not new to Seattle University athletics, he has taken on a new role as the assistant athletic director for academics and student-athlete support. Changes have had to occur with returning staff in order to accommodate all of those who have recently been hired.
The combination of a new strength staff, head coaches, assistant coaches and training room personnel will rearrange the athletic department and expectantly keep them moving in the right direction.
Author may be reached at
[email protected]
Leave a Comment