Crawford to Take Helm at UPS, SU Searches for New Provost
Since his arrival at Seattle University in 2008, provost Isiaah Crawford has continuously striven to improve our campus. It is with great pride and gratitude that we prepare to say goodbye to Crawford in his last months at Seattle U, as he was recently appointed as the 14th president of the University of Puget Sound in Tacoma. He will be the school's first African American and gay president.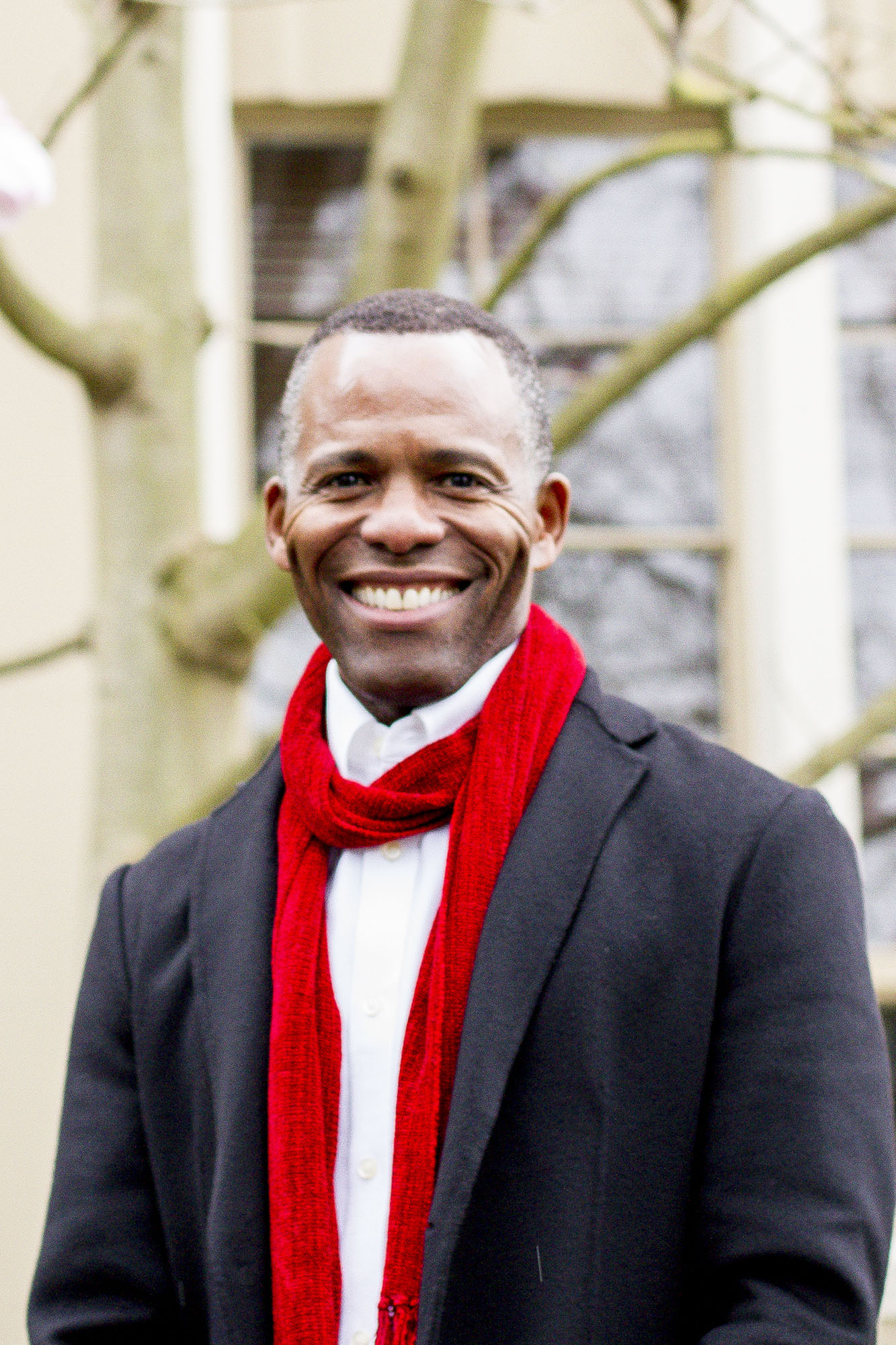 Provost Isiaah Crawford has been named the 14th president of the University of Puget Sound. He will begin his presidency this July.
"I am just so very grateful and feel very blessed to have been selected," Crawford said. "It's an exceptional institution with great faculty, dedicated staff and very talented students. I just feel very fortunate."
Crawford attributes gaining his position at the UPS to the opportunity he was given here at Seattle U eight years ago. Since then, Crawford has dedicated a substantial amount of time and effort in academic leadership, and his hard work is evident in many advancements the university has made.
From developing and implementing a five-year Academic Strategic Action Plan and revising our entire core curriculum, to establishing the School of New and Continuing Studies—our ninth and newest school—Crawford has built an impressive record of accomplishments.
He has also helped fight for increased compensation for faculty and staff through the establishment of the sabbatical program for tenure-track assistant professors, with the leadership of Jerry Huffman, vice president for Human Resources, and his team.
"I think it would be very hard to find a provost who has the record of accomplishments that Dr. Crawford has had," President Fr. Stephen Sundborg, S.J. said. "I'm sure that was very significant for the UPS in their determination of choosing who would be their president—a person who is capable of very, very good leadership."
These sentiments are echoed by countless faculty and staff members across campus.
"I'm really excited about the opportunity at Puget Sound but I'm also a little melancholy about leaving my family and friends here that I've grown very fond of," Crawford said. "I feel very honored to be [given] this opportunity."
According to Sundborg, the process of choosing the next provost for Seattle U will start this week. Sundborg himself will appoint the interim provost. Crawford will serve until May 30, when the interim provost will then take over.
The interim provost will be chosen from within Seattle U's current staff, and will be someone who already has prior knowledge and experience within the academic leadership sphere of the university.
Sundborg has consulted with a variety of people both within the dean's counsel as well as other academic leaders of the university. He stressed the importance of hearing the voice of the faculty, "Because the provost is so important as being the leader of the academic conventions."
"[I hope the new provost] will not only continue to build up to new things, but to build down to strengthen the great programs we have already and support the faculty in what we're doing now," said David Powers, Dean of the College of Arts and Sciences. "[Crawford] was great on that note, and it would be wonderful to see that continue."
At the beginning of the next academic year, the national search for a permanent provost will begin. Sundborg plans to bring in a search firm to assist with the process, and hopes that by December a list of finalists can be decided upon. The next permanent provost will start serving the school on July 1, 2017.
For the remainder of his time at Seattle U, Crawford will aid in developing the fiscal year budget with other members of the cabinet and help to prepare for the fast-approaching commencement and graduation ceremonies.
"I certainly think the university is well positioned to move forward and achieve its next level of distinction," Crawford said. "I hope when people look back on my work here they feel that I was able to make a contribution and helped move the university in the right direction."
Crawford said that he will carry with him all the lessons he has learned here. The importance of listening and being engaged, as well as going about work with earnest while making time to be thoughtful and reflective, are values he hopes to continue to cultivate at the UPS.
"We wish him a ton of good luck. That's an incredible position," Executive Vice President Timothy Leary said. "It just speaks to who he is and what he's been able to do that he would be considered for that position. We're excited for him."
Vikki may be reached at
[email protected]
View Comments (1)