Time Out Sessions: Tarik Skubal
A week and a half into the baseball season, sophomore Tarik Skubal, a left-handed pitcher for Seattle University, has already struck out over 20 batters.
In a game Seattle U won 4-1 against St. Mary's, Skubal had 13 strikeouts, earning him the Louisville Slugger National Player of the Week award and setting a school record. The next weekend, he was recognized as Western Athletic Conference Pitcher of the Week after striking out 10 batters, with no walks, in six innings against Bowling Green State University. Needless to say, Seattle U won that game.
Skubal has had his fair share of recognition in the past. After his first season on the Seattle U team last year, which included 68 strikeouts and just 27 walks, he was awarded a place on the Louisville Slugger Freshman All-American Team.
Despite all the attention, Skubal remains modest.
"It's exciting," Skubal said about his most recent awards. "Being recognized is always good."
Skubal is majoring in finance at Seattle U, though due to UCOR classes, he hasn't been able to take a class in his major yet.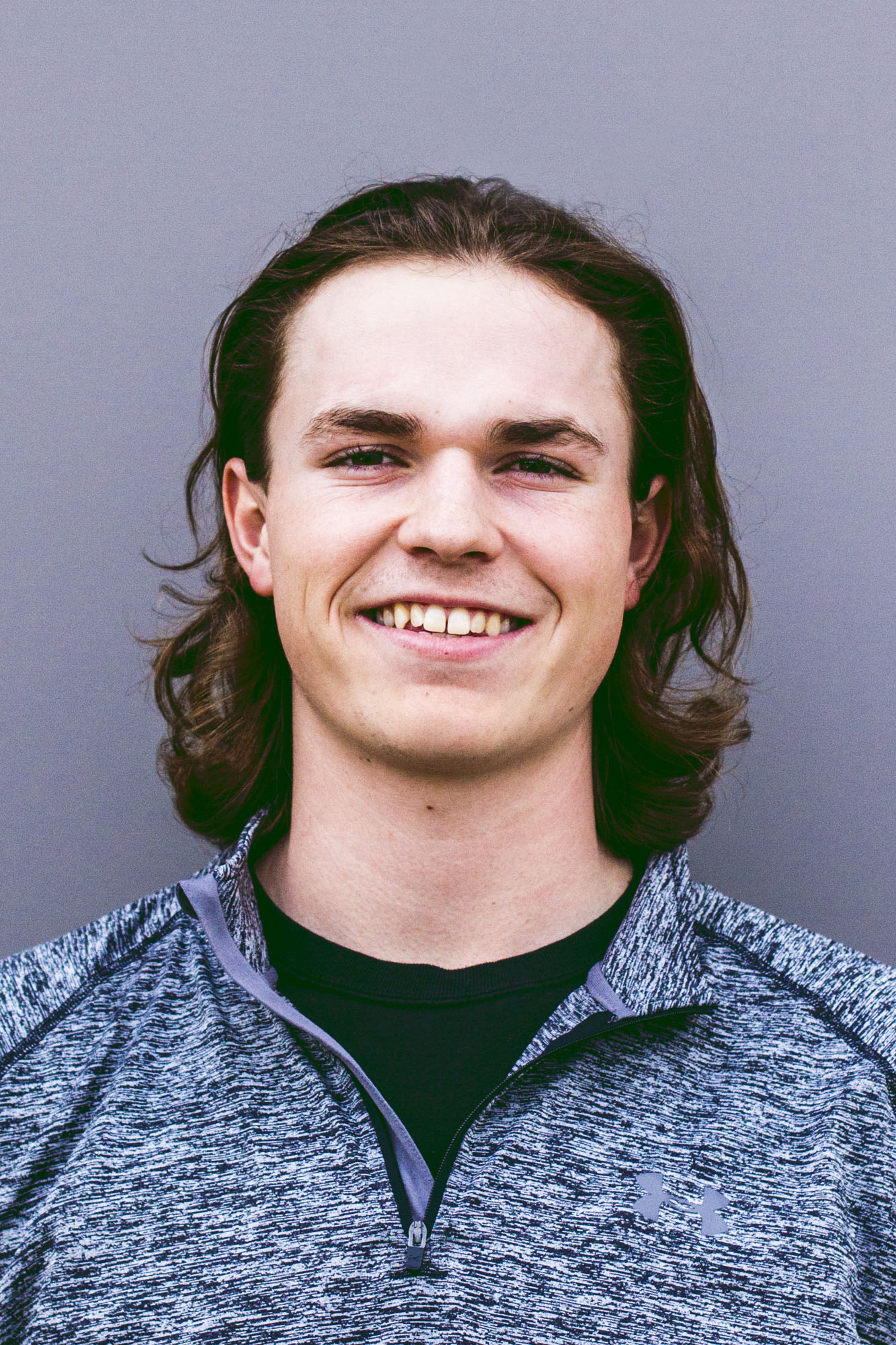 Tarik Skubal, a pitcher of Seattle University's Baseball team, struck out ten players during last Saturday's game against the Bowling Green Falcons.
"I think I'm going to take one next quarter. Finance is just something that intrigues me," Skubal said, adding that he enjoys working with numbers.
When he's not studying, Skubal is practicing. The team has Mondays off, but every other weekday includes three hours of practice, most of which Skubal spends pitching or practicing pitching-related skills.
"And then on the weekends, there are games, and we still get our workout in before the game, so I spend a lot of time practicing," Skubal said.
When he can get some free time, Skubal enjoys watching Netflix, a relaxing hobby to balance his incredibly active life as a student athlete. Right now, he's watching Sons of Anarchy, but last summer he watched all of "Friends," and he always likes revisiting "Scrubs."
Skubal chose Seattle U because of the baseball team and the education, but he also likes living in Seattle, which is a stark contrast to his hometown of Kingman, Ariz.
"I like the big city," he said. "I'm from a really small town, and this is a lot different, which is nice."
At home, he grew up with four siblings, and he was involved with sports nearly from day one.
"Ever since I could play baseball, I've been playing," Skubal said, adding that he also played basketball a lot when he was younger. "My dad's a basketball coach, so I grew up in a gym more than on a baseball field."
It soon became clear that he was more talented on the diamond than on the court, so he eventually dropped basketball. Because he's left-handed and had a good arm when he was younger, his dad always played catch with him and encouraged him to pitch, and he's been developing that skill his whole life. He said he doesn't throw any special pitches, but obviously his style works.
"I throw a lot of fastballs," Skubal said. "There's not much to it."
This season, Skubal is looking forward to playing CSU Bakersfield in three home games on March 24-26, because they beat Seattle U last year in the WAC championship game. He also looks forward to playing UC Irvine March 18-20, down in California.
"Irvine will be a fun series, because they just have a beautiful field there," Skubal said.
With his season off to an award-winning, record-breaking start, Skubal will be one to watch this weekend and throughout the rest of his career on the Seattle U
baseball team.
Madeline may be reached at [email protected]
Leave a Comment