Art of Alzheimer's Exhibit Dismantles Stigma
"My mother Jane, started suffering from dementia when she was 89 and I kept sharing her art with people," said Marilyn Raichle, the founder of a new exhibit on display at City Hall entitled, "Art of Alzheimer's." On Jan. 7, the doors of City Hall opened to the general public as the Art of Alzheimer's exhibit made its debut. Those who attended saw 50 different paintings done by individuals with Alzheimer's and dementia ranging between the ages of 60 and 101. In a room full of people, it is hard not to feel the emotional heaviness that this exhibit expresses, and yet, there is a glimmer of hope in the work as well.
"More and more people wanted to see her art, and the reason more and more wanted to see her art was because there was that rare story about Alzheimer's and dementia that was full of hope and joy as opposed to the prevailing narrative, which was sadness and loss," Raichle said.
The artists who debuted their work each have a story and each story differs from the other despite all of the featured artists share the life altering condition. The heaviness in the room comes from knowing and understanding that all these artists suffer from memory loss, which worsens as time continues. Admiring artwork while also understanding that the artist behind it is slowly deteriorating provides room for thought.
---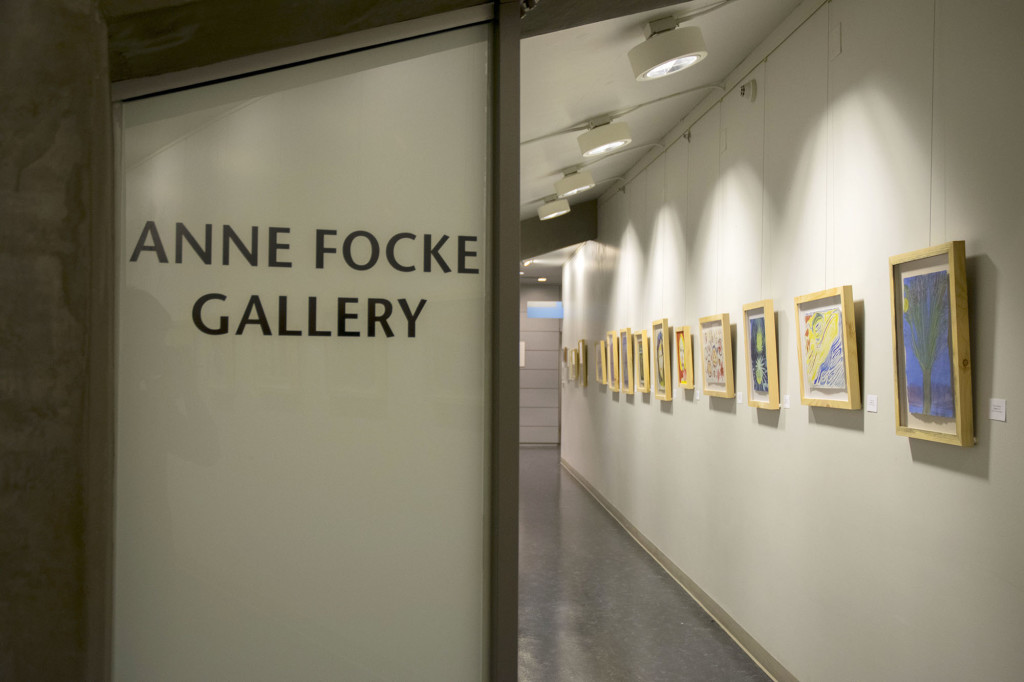 Art of Alzheimer's features art done by Alzheimer's patients, located in the Anne Focke Gallery in Seattle City Hall.
---
Raichle noted that, though people often have the initial inclination to feel upset over the affect Alzheimer's has on individuals, it is exactly this feeling that the exhibit is seeking to dismantle. Instead of perpetuating the negative stigmas attached to the condition, Raichle hopes the art might bring about a greater awareness and understanding of the disease. Raichle came to this realization after her mother Jane, who inspired Raichle to put on the exhibit, fell victim to Alzheimer's.
Through art, Raichle found a positive response to her mother's diagnosis and it wasn't until a year ago, during another art exhibit at City Hall related to mental illness, that Raichle became inspired to do an exhibit dedicated to Alzheimer's.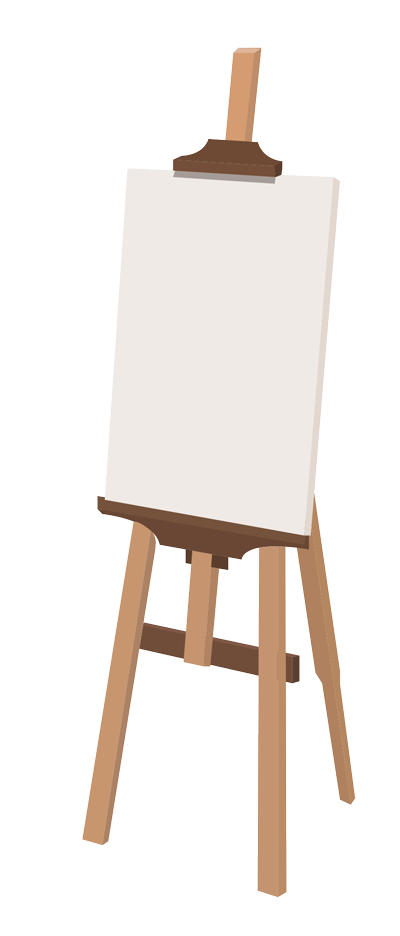 Raichle's end goal is to create a community that is not only better educated on Alzheimer's, but also more friendly.
"The end goal for all of us is to create a more dementia-friendly city. The more people living with dementia can stay engaged and active, and the more engaged they can stay in their community the better," Raichle said.
The hope Raichle had for a strong community turnout has already begun, reaching even the youth of the Seattle community. Sophomore Sam Morse was one of the attendees of the event. Morse had a family member who suffered from Alzheimer's and he was impressed to see an exhibit that was dedicated to bringing awareness to it.
"I think it is really cool that they are doing this. Not many understand Alzheimer's disease and how many people it does affect and bringing awareness is something that I do agree we should be doing. "
The Art of Alzheimer's exhibit will be open to the public at city hall until Friday, Feb. 26. Afterwards, it will travel to Harborview medical center, the dates as to when it will be open are not yet disclosed.
Shelby may be reached at [email protected]
View Comments (1)