In Memoriam: Mike Nowell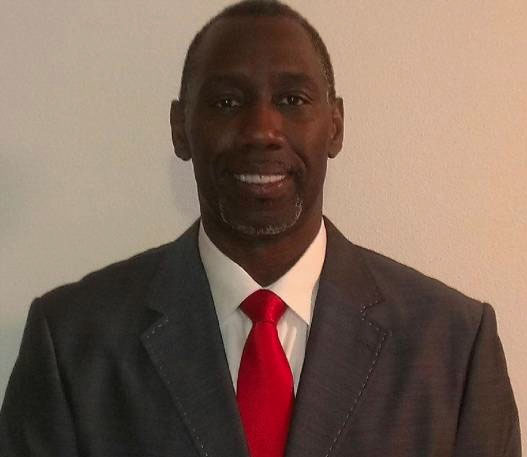 Mike Nowell, assistant coach of the men's basketball team, passed away Monday Night at Virginia Medical Center after a battle with cancer. Nowell joined the men's hoops staff last August and helped coach the team to its first Division I postseason in 46 years.
He is survived by his wife Lanie and sons Jaylen and Shane. The Spectator staff sends our deepest condolences to Nowell's friends and family.
Leave a Comment