Time Out Sessions With Ross Kukula
Sophomore Ross Kukula is expanding his horizons while succeeding on the Seattle University golf team.
"My dad was a PGA professional and basically runs and manages golf courses and teaches the game to other children," Kukula said. "I grew up on a golf course my whole life."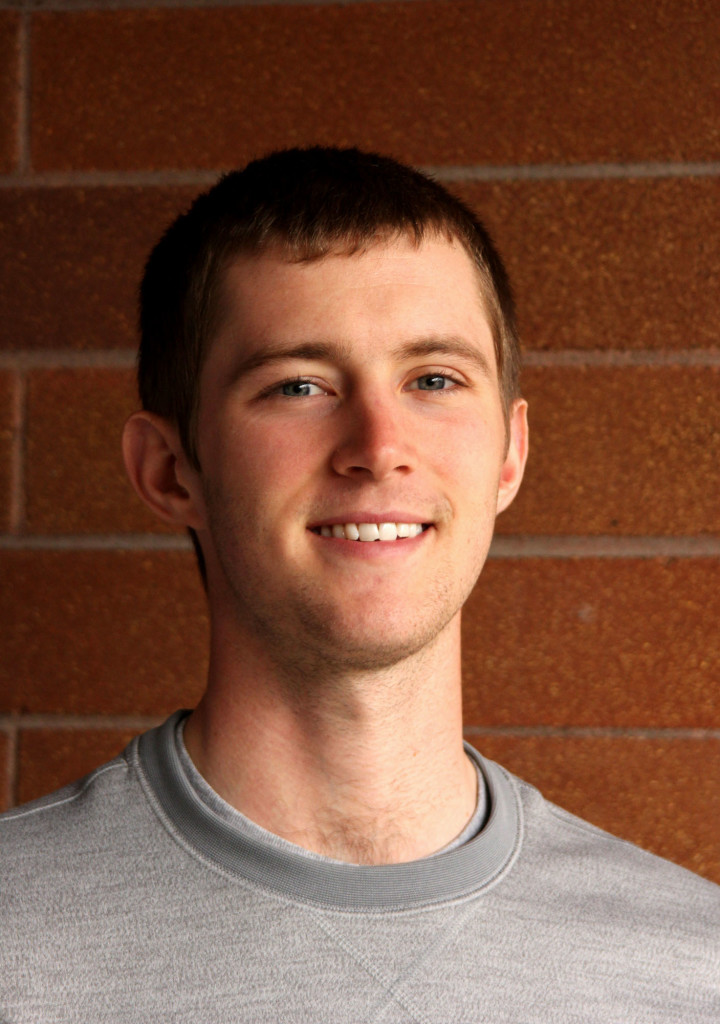 Kukula came to Seattle University from Long Beach, WA where he attended a small high school with approximately 200 students. He had to adjust to attending a much larger school and playing golf at the collegiate level.
"The biggest difference in my life has been the travel," Kukula said. "I had never been to California, Mexico or the east coast to play golf ever."
After two years of playing at the college level, Kukula acknowledges that it is difficult to play non-competitively, even if he is just playing against his friends. But he always enjoys himself while on the course.
"In basketball or on a football field, you make decisions bang-bang. What I love most is that in golf, you have time to think about it," Kukula said. "It is a lot more peaceful."
Off the green, Kukula is a business management major with minors in both entrepreneurship and finance. If given the opportunity to play golf professionally, Kukula will take it but he does have another plan for
after graduation.
"I want to work at a golf resort in southern Oregon," Kukula said. "I work there now as a caddy but after graduating I will hopefully move up the ladder."
Last week, the men's golf team took second place at the Folino Invitational in California. Kukula finished in eighth place among all of the golfers.
Favorite Athlete:
Damien Lillard, Portland Trailblazers
Favorite Food:
Biscuits and Gravy
Favorite Movie:
Happy Gilmore
Leave a Comment