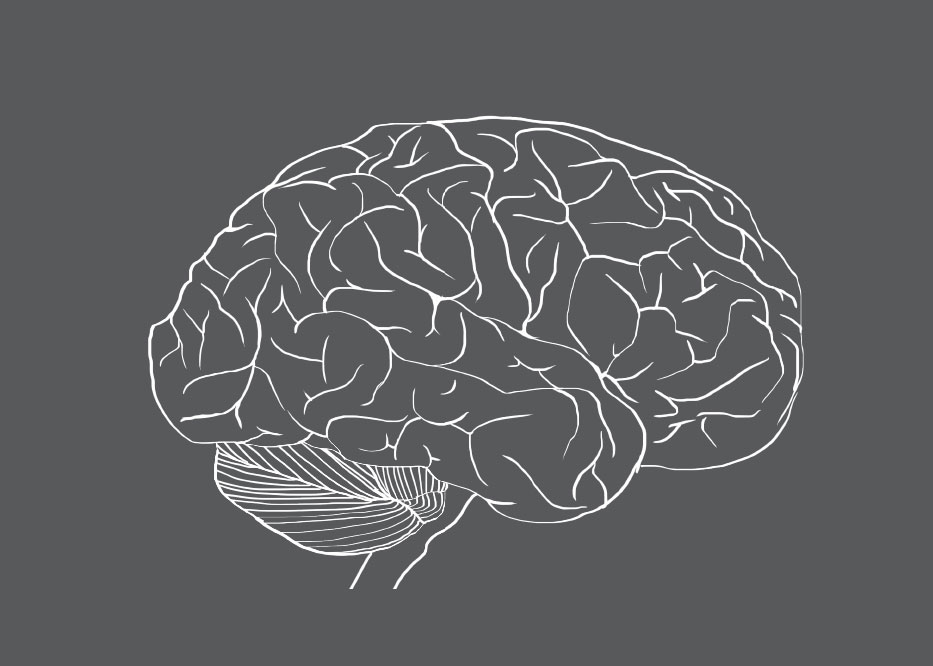 ---
Today in Seattle
"I've never felt an urge that strong to commit suicide, to not be alive."
One Seattle University student, who asked to remain anonymous, shared her experience on what it was like getting psychiatric treatment. She was referring to her sophomore year of high school—a low point in her life—when she was diagnosed with liver failure and mono. Her depression had hit a high, leaving her stuck in bed hooked up to an IV, unable to do any physical activity for a year.
Although the student's experiences occurred out-of-state, she now finds herself in Seattle, where lawmakers are going back and forth on how psychiatric care and the mental health sphere should operate.
In late December, Washington outlawed the longstanding practice of psychiatric boarding. But earlier this month, legislators proposed reinstating psychiatric boarding in limited circumstances, when all other options have been exhausted.
Psychiatric boarding is when people are found to need psychiatric help, and there's no room for them in a care center. They are held in the emergency room for what could be days, weeks or months until a bed in a psychiatric facility opens up—and in the meantime, they generally do not receive the necessary treatment.
It's only the latest facet of a question that's long divided health care professionals and politicans alike: What is the best way to provide psychiatric care?
---
History
Professor of psychology Dr. Erica Lilleleht teaches a course in the fall addressing this very concept.
One of the main focuses of the class is de-institutionalization, or the transition from psychiatric wards to community care that occurred around the 1960s "which has generally been seen as this wonderful thing," said Lilleleht. "If you look at the history, and you go walk down the streets of Seattle, that's where you see the dilemma."
It is not a secret that mental health institutions at the turn of the 20th century were of subpar quality. But with the movement towards de-institutionalization, it became more difficult to commit someone to a psychiatric facility, which proved problematic in some cases. Some individuals didn't get the care that they needed. Community care—the desired destination point—was not funded, and many people in need of psychiatric help ended up on the streets or in prisons.
"It shifts the prison of the hospital onto the street, in essence," said Lilleleht. "And for some that is not an improvement … So what do you do with them? What happens to them? And that's the genesis of [psychiatric] boarding."
---
Resources
This history has led to the precarious situation in which psychiatric care exists today. In Washington State, there are not enough resources to treat those in need. According to a study by the Treatment Advocacy Center, Washington State can only provide for 34 percent of the population that needs psychiatric hospitalization.
This is due to the lack of space in hospitals, and Washington is at the bottom of the totem pole in the country for psychiatric treatment beds per capita.
Kathryn Cohen, a legislative and policy counsel for the Treatment Advocacy Center, said the solution is more funding. Although lawmakers may be willing to reinstate psychiatric boarding, there have been cuts in funding toward beds and programs designed to reduce detentions amounting to about $100 million, according to the Seattle Times.
"Psychiatric boarding is a bad practice because you're just keeping psych patients waiting in ERs for days or weeks without the right treatment," Cohen said.
---
Ethics
Mental health and psychiatric treatment come with a slew of ethical issues and challenges.
It all centers around the tension between the right to freedom and the right to care.
People can be voluntarily or involuntarily committed to psychiatric care. If they commit themselves of their own free will, no problem. But people who are considered a danger to themselves or others can be committed involuntarily, which some consider to be a violation of the right to personal freedom.
"Involuntary treatment is important for a small and very sick subset of the population that really need those services, and wouldn't access them voluntarily because they're too sick to even know they need help," said Cohen.
But being able to tell is also tricky. According to Cohen it would have to follow a very strict legal criterion.
On the other hand, if someone voluntarily commits themselves, and gets boarded for weeks and weeks on end, they are being denied their right to care.
Lilleleht said the U.S is ambivalent about the right to care, and tends to privilege personal freedom.
---
Stigmas and Strains
Cohen said that Washington State should funnel money into care options. Many people who are denied necessary psychiatric care end up funnelled into the prison system, which ends up costing Washington State an even greater amount of money in the long run.
"If you can actually put resources into their direct care, it would save the state so much more," said Cohen.
According to Cohen, there is a stigmatized association between mental illness and violence.
"It's sad that these national tragedies bring so much attention to the fact that there are so many untreated people with severe mental illness out there, but in some ways it highlights the fact that there [are] so many holes in the system," Cohen said.
According to the anonymous Seattle U student, the holes in the system don't just concern availability, but also the quality of care.
On Christmas Eve of 2010, the student attempted to commit suicide, ending up in the hospital. It was recommended that the student go to a nearby treatment facility, and upon arriving, she knew that she did not want to be there. To her, it felt like a juvenile detention center.
"I did not want to stay there. I was like, this looks like it's going to make me so much worse. I'm not going to have anyone in here, I'm going to be locked in a room, I don't know how anyone thinks that this is going to make me feel better," the student said.
She said she felt as though no one was on her side; even the doctors seemed too emotionally withdrawn to help her, and it felt as though the focus was on medicating instead of long-term healing.
"I just saw a bunch of lost teenagers on drugs," the student said.
After convincing her parents to let her go home, the student spent a lot of time switching from medication to medication.
"I was like a guinea pig," she said.
The student's health eventually improved, but she attributes this not so much to the medications or treatment, but to the desire to no longer be labeled as unstable. She thinks that a better approach would be a balance between medication and therapy.
"Another interesting element is that when you're admitted to one of these facilities you're seen from a different light," the student said. "You're not humanized in the same aspect, you're dehumanized in a way that makes you seem crazy," the student said. "You have been stamped with this mental illness."
Lena may be reached at [email protected]