Dine Around Seattle Dishes at Discounts
Thanksgiving may be weeks away, but it's never too early to start preparing your stomach for the feast. Through the end of November, more than 50 Seattle restaurants will be serving up three-course lunches for $18 and dinners for $33. Dining Out Seattle, currently in its twelfth year, is a biannual opportunity to support local businesses.
Here are the seven Capitol Hill restaurants that will be participating in Dining Out Seattle this year, and our personal picks at each spot.
---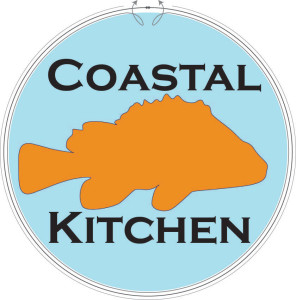 Dinner 5–11 p.m. Sun–Thurs
This decades-old restaurant on 15th Ave is renowned for its massive Sunday morning scrambles (and equally hefty wait times). They're keeping their seaside theme with seafood-heavy dinner specials like Mediterranean-spiced Hama Hama clams, calamari stuffed with prawns and golden couscous and fried whole smelt with lemon aioli. Finish off with fig and pistachio phyllo cigars drizzled with pomegranate syrup.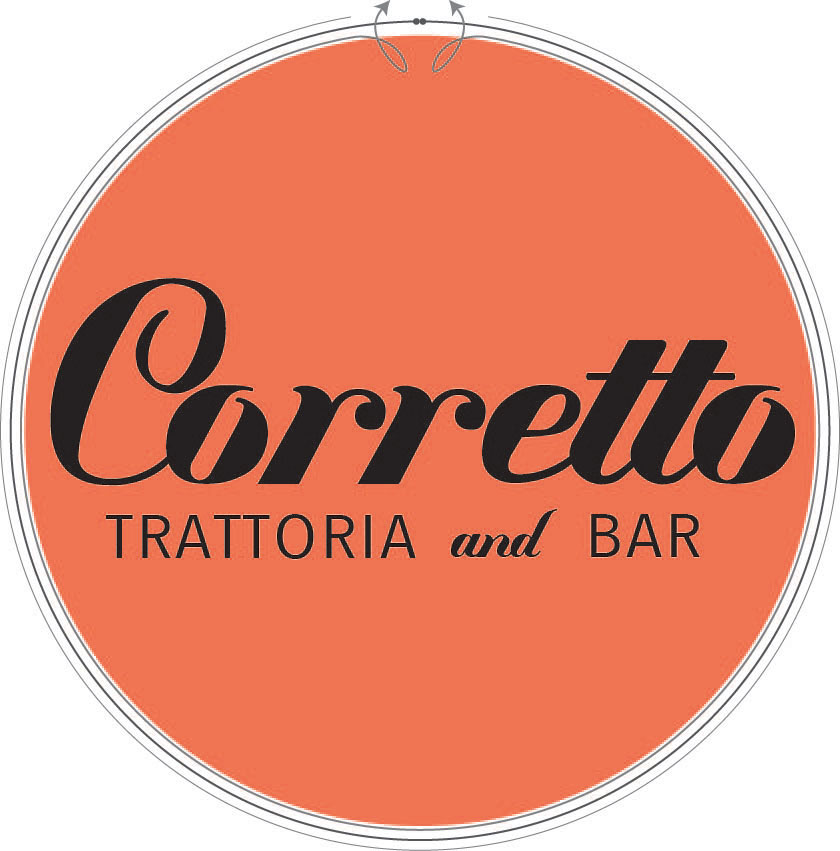 Dinner 4:30–10 p.m. Sun-Thurs
Before this new Italian restaurant on Broadway opened, its espresso-based cocktails were generating all the buzz. Now it's a respectable trattoria in its own right, turning out fresh pasta dishes to solid reviews. Try their ricotta gnocchi with tomatoes and pancetta, or fresh spinach pasta in a mushroom-cream sauce—or if pasta isn't your thing, a 6 oz hanger steak with pureed potatoes, marsala chanterelles and cherry tomatoes should do the trick.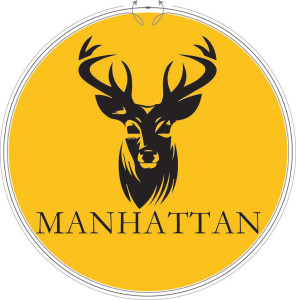 Lunch 11 a.m.–3 p.m. Mon–Thurs
Dinner 5–10 p.m. Sun–Thurs
This quirky steakhouse near campus will offer its signature New American cuisine for both lunch and dinner. Stop by midday for a cup of the duck consommé soup, a kimchi-topped Reuben and orange granita with toasted pumpkin seeds. For dinner, dig into duck confit rillettes with pickled asparagus, a fennel and arugula salad with roasted beets and—of course—a petite steak with fingerling potatoes and red wine sauce.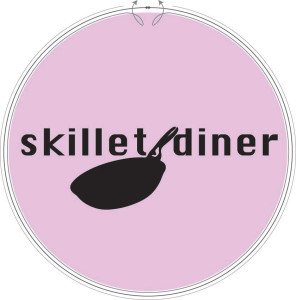 Lunch 10 a.m.–5 p.m. Mon–Thurs
Dinner 5–11 p.m. Sun–Thurs
Skillet needs little introduction—it's been Redhawks' brunch spot of choice since it opened in 2011. They'll be offering specials all day long from Monday through Thursday, as well as dinner on Sunday night. Lunch will be a choice between three sandwiches: the classic burger, a fried chicken sandwich on potato bread and a farro burger with garlic aioli and pickled shallots. For dinner, enjoy a kale Caesar with fresh anchovies, smoked quail with squash caponata and a mason-jarred blackberry goat cheese cheesecake.
Dinner 5:30–10 p.m. Sun–Thurs
Herbfarm alum Jerry Traunfeld heads up the kitchen at this playful spot on the north end of Broadway. His dishes are inspired by Indian thalis, or small plates, but flavor-wise this is Northwest dining through and through. Start with a roasted beet, pear, feta and walnut salad, then try the local goat cheese crepes with chanterelles, quince and chestnut, served with an array of sides. Finish off with the fennel cremeux with coconut crunch, prunes and red wine gelee.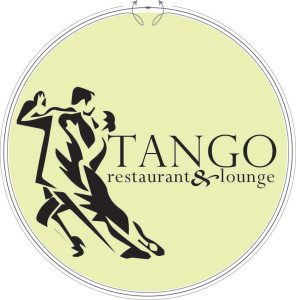 Dinner 5–10 p.m. Sun–Thurs
This Spanish restaurant and lounge overlooking downtown Seattle has garnered rave reviews for its paella, ceviche and mojitos over the past 15 years. You can see what the fuss is all about for cheap at Dine Around Seattle, where they'll offer Valdeon blue cheese soufflé and Medjool dates wrapped in bacon, shellfish and tilapia with coconut rice, roasted vegetable and saffron fideos and an almond tres leches with dulce de leche and poached apples.
---
Caroline may be reached at [email protected]
Leave a Comment