SU Men's Soccer Falls To Ranked UConn
The Redhawks fell 3-1 to the University of Connecticut Huskies in a Sunday afternoon clash following a busy week on the pitch.
Several penalties early in the match mixed up the flow of the game and Seattle University struggled to get possession early. In the tenth minute, Seattle U failed to clear a UConn cross out of their box, which was netted for an early 1-0 deficit.
After the first goal, things began to settle down for Seattle U who evened out the scoring chances later in the half. Brady Ballew had the best opportunity early with a promising play up the middle, but his shot sailed past the goal. In a short period of time, Seattle U earned several corner kicks, but to no avail.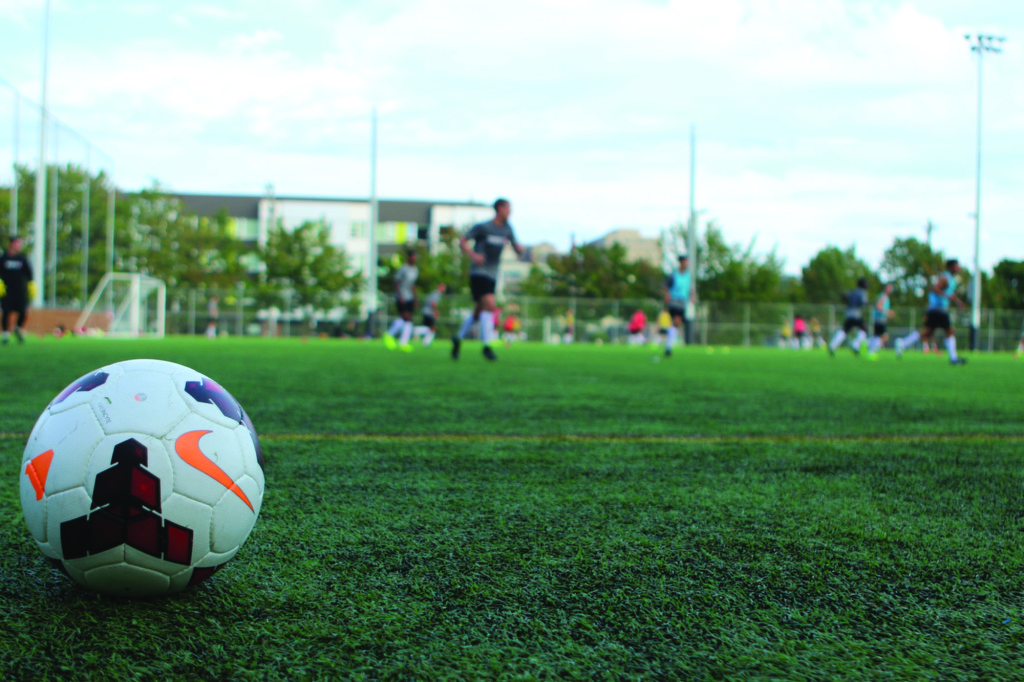 Seattle University's Men's soccer team practicing for the upcoming season.
In the 30th minute, a similar play—where the ball stayed in the box too long­­—resulted in UConn's second goal of the match.
"They were lethal and their first two goals were off their first two chances," said Head Coach Peter Fewing. "But I like that we didn't give up and kept trying to play."
Seattle U tested the UConn defense again in the 39th minute when Kyle Bjornethun nearly notched a header off another corner.
On the very next play, UConn's Nicholas Zuniga went down in the box after seemingly light contact for a questionable penalty kick. Just 40 minutes into the match and the Redhawks were already facing a 3-0 slope.
Junior Hamza Haddadi entered the game early in the second and almost scored in the 47th minute after dribbling past several Husky defenders. With a shift in UConn's formation, Seattle U poured on the shots throughout the second half.
The Redhawks would eventually breakthrough in the 80th when Haddadi scored a near-post header on the right side of a Nick Prasad cross. Both goal and assist came from players out of the starting lineup.
"Early in the season, you're trying to figure out these things; who can play, who can help us, who can contribute," Fewing said.
UConn ended the match with a tally of 19 shots with seven on goal, while Seattle U had 18 and seven respectively. However, the Redhawks recorded 12 corner kicks in total as opposed to zero for the Huskies, leaving the 3-1 score not entirely indicative of the scoring opportunities.
Sunday's game was Seattle U's second matchup versus a pre-season top 10 already this season after playing number four Washington on Sept. 4.
"It's good to test yourself against these kind of programs," Fewing said. "Programs like UConn, Furman, and Washington obviously are nationally known. We want to be in the mix with those guys."
Leave a Comment