Out with the new, in with the old:
Bianca Sewake

Online Content Editor
Capitol Hill's Shifting Culture
Kelsey Cook

Senior Designer
There's no place like Capitol Hill.
One of Seattle's most prominent neighborhoods, the Hill is alive with vibrant 20-somethings who find themselves drawn to the diverse and rich culture. The neighborhood can boast about its nightlife and entertainment with popular live music and a thriving creative scene.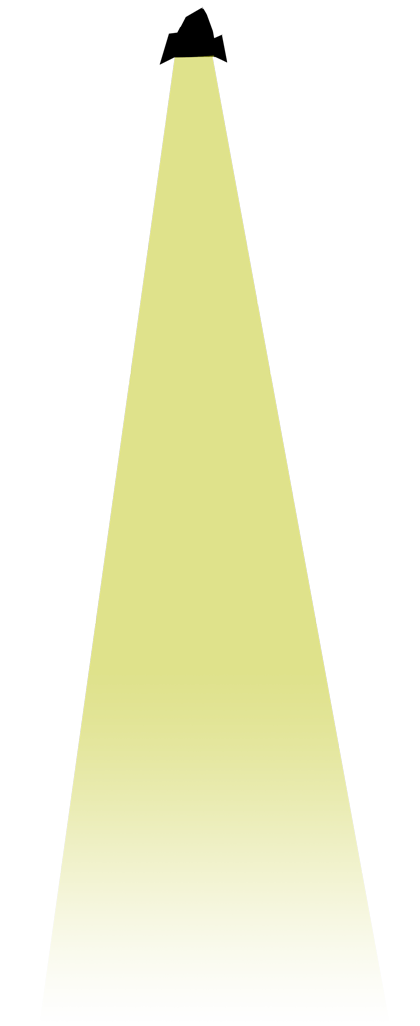 in 2013
Seattle Rent increased 6 percent
while
the national average was 2.6 percent

-The Seattle Times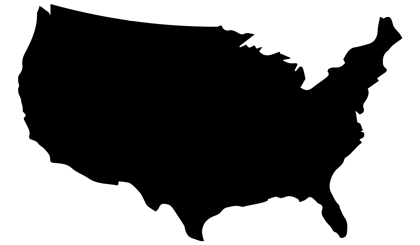 But while those still in or fresh out of college may embrace this unique place, Capitol Hill won't be welcoming them to stay.
The rising cost in rent on Capitol Hill is slowly pushing out the younger population and making room for people who are a bit more established in life—people who have more money.
In 2013, The Seattle Times reported that Seattle's rent increased 6 percent within the past year, a rate that rose higher than 81 other U.S. metropolitan areas—a rate that grew more than twice as fast as the national average of 2.6 percent.
The high rent prices are obvious to many Seattle University students who live off-campus or have experience apartment hunting.
Senior Danielle Ashcraft began apartment hunting last year when she and her roommate were looking for a place for the summer. Under a time crunch, it was difficult for Ashcraft and her roommate to find a place that was both affordable and accommodating to their needs.
"[Rent is] very, very crazy," said Ashcraft. "I mean, I'm from a little town where rent is $200 to $300 a month and when I come up here and it gets up to $800 or $900 for something considered not a super nice place. It's really crazy for me."
In September, the average rate for a Capitol Hill apartment was $1,278, according to local real estate experts Dupree+Scott.
Seattle
$

900/a month
Little Town
$

200/a month
"Coming out of college is when you do internships, paid or unpaid, and at this point in Capitol Hill specifically, prices for anything are crazy…"
Danielle Ashcraft, Senior
Some on Capitol Hill have had to rethink their living situations altogether, which sometimes meant moving out of Seattle entirely. Many of these were from the younger crowd.
In another article, The Seattle Times reported a study that showed between 2010-2017, the population of those in the18-24 age group would drop down 27 percent, while the 35-44 age group is expected to increase by 22 percent.
Ages 18-24
Down 27 Percent
It's no surrise that those in the younger age bracket won't be able to afford Capitol Hill—they are at a disadvantage compared to those in the older age bracket who are more established in their jobs and have a regular income.
"It's really hard to find a job, especially just coming out of college. Coming out of college is when you do internships, paid or unpaid, and at this point in Capitol Hill specifically, prices for anything are crazy … so [the Hill] is going to have to cater to an older population who are higher up in the job markets because younger students I guess wouldn't be able to afford it on their own," said Ashcraft.
Senior Greg Netezel had similar sentiments and said that, although rent for his current apartment is more expensive than those back home and still on the more affordable side, "I wouldn't be able to afford it without my parents."
"I wouldn't be able to afford [my apartment] without my parents."
Greg Netzel, Senior
Calhoun Properties recognized the problems caused by rising rents and so, to help keep people in the city, they created aPodments, affordable micro-housing. Different aPodment suites can be found throughout Capitol Hill and near the University of Washington.
aPodments may be an affordable solution for those who wish to stay on the Hill, but students have found other creative ways to manage rent.
Senior Haya Munoz began living off-campus this past summer and while she didn't have too much trouble finding a place to stay, she acknowledges the high cost of rent and knows students who struggle to pay it.
"A lot of people I know who live off campus try to share a room so it's even cheaper to get to like $400-something," said Munoz. "Some share an apartment, but some try to find another roommate in their bedroom to cut off the price."
Unfortunately, there will be some who won't be able to keep up, despite efforts or desire to stay on Capitol Hill.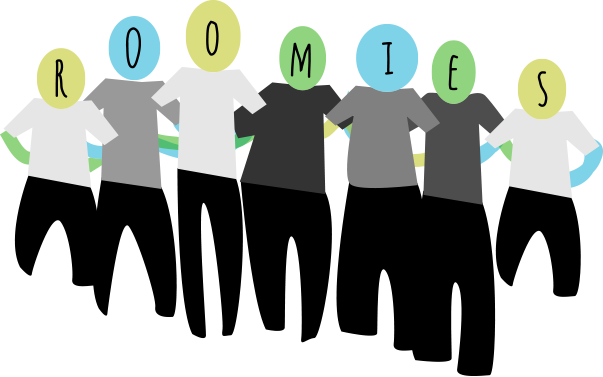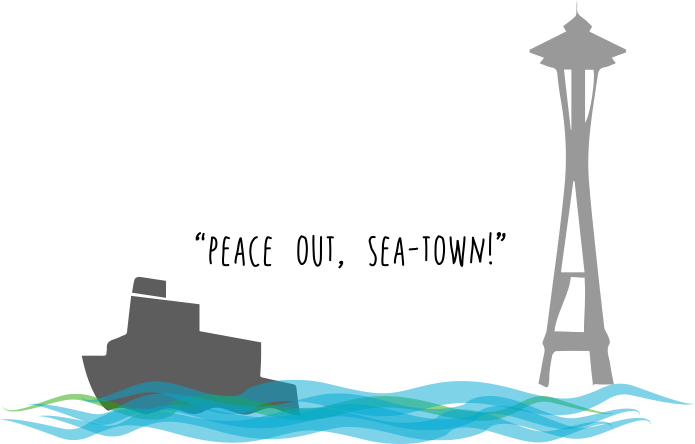 "I definitely wanted to stay in Seattle for a really long time," Ashcraft said. "I found that it would be way cheaper for me to go back home … Rent played a huge factor in deciding that outcome."
Bianca may be reached at [email protected].