Nothing commands attention the way red does, and that's why I like it so much.
Known as the color of passion, anger and love—all of which are bold, it is hard to not pay attention to someone wearing this head turning color.
Throughout the decades of fashion, red has become the iconic color for women, expressing sensuality, power and femininity.
It is my color of choice for fall 2013, and it appears that designers and fashionistas can't get enough of it either.
This season, darker, richer reds are finding themselves on almost every color palette, and it's a trend that is sure to stick around. Designers are calling it "Oxblood" or the pantone color "Samba". (Think maroons and burgundies). I like to call this beautiful, dramatic color "Blood of My Enemies."
Red is also known to boost one's energy. So if you're like me and the gray weather has been getting you down just a little, add some red to your wardrobe. It definitely gives me a power boost so I can grind through my day.
It's flattering to everyone and can be used to make a neutral outfit pop, or it can be the main focus. You decide. This season, it is one of the main supporting colors to fall wardrobes and it can be paired or layered with almost anything.
If you are unsure of how to add red to your wardrobe, you can start incorporating little bits of it into your look through nail color or lipstick. Layer on a red cardigan or scarf. Make reds pop with red boots, a red bag or a red headband. And if you are more daring, go ahead and dress yourself in all red (or mostly red).
Try it. Be bold and cover yourself in the "Blood of Your Enemies."
Here's how I like to wear it:
---
Red everything
Some days I like to wear all red such as this maroon dress. It makes me feel powerful, which is especially helpful for days when I need a boost of energy. It also brightens my mood on particularly gloomy days.
---
Part red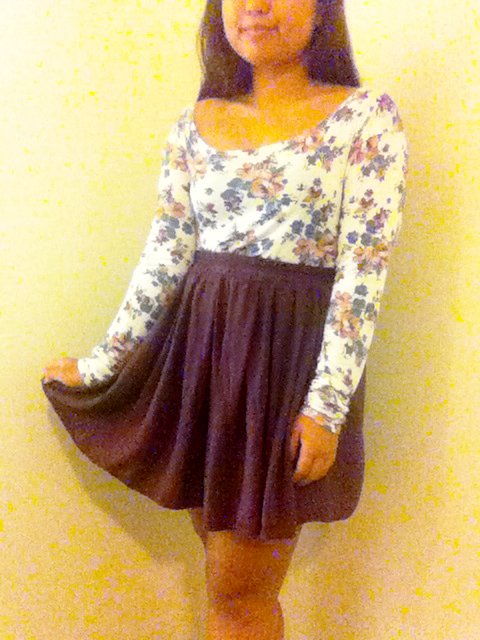 On days where I want a boost of red without going all out, I'll wear a piece of it, like my maroon skirt. If skirts aren't your thing, try incorporating it by substituting your top, pants or outerwear for one that is red.
---
Pops of red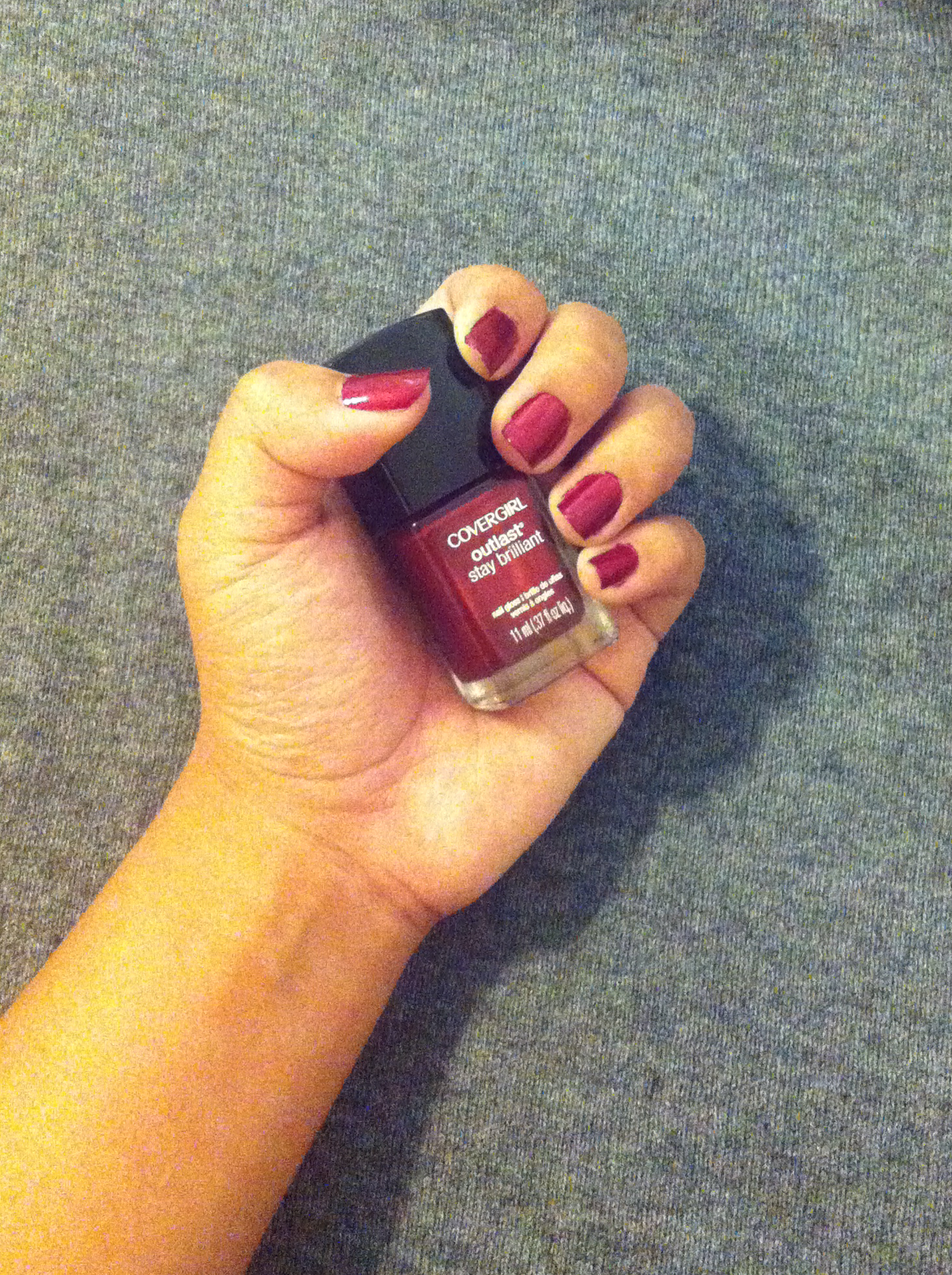 I can't stress enough how much I love dark red, but it's not like I have a wardrobe full of this color where I can wear it everyday. So to incorporate it into my everyday wear, I paint my colors red. This is also perfect for those who want to try out this color without spending too much money on outfit pieces.
---