Giving relationship advice of any kind.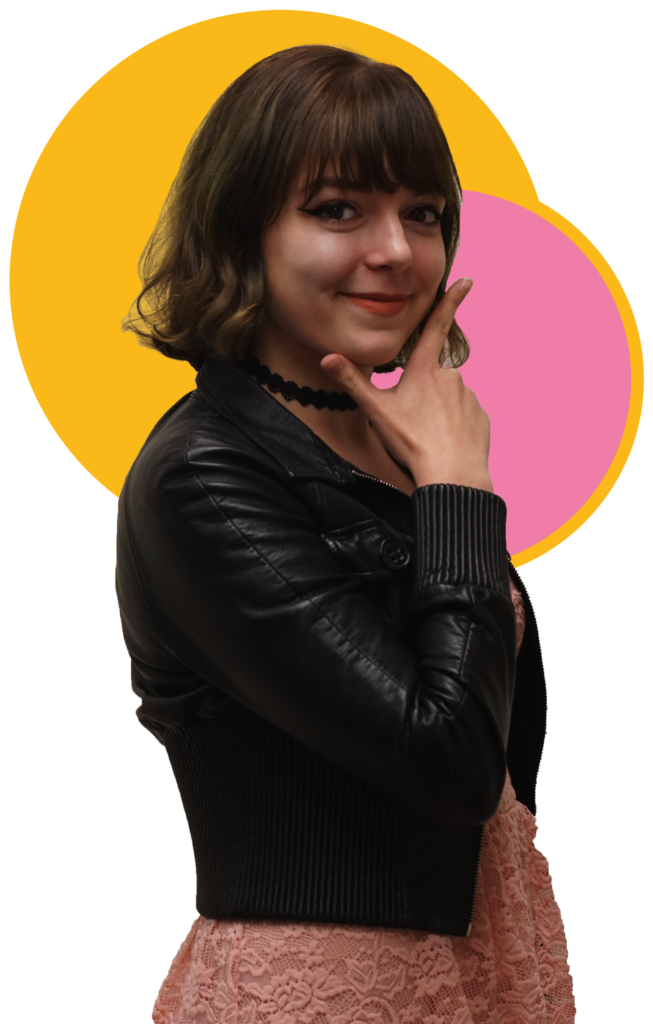 Q: I really want to quit my job, but it's easy, pays well, and works with my schedule! However, I feel like I need to add an off-campus job to my resume.
A: I think you should weigh your priorities. Is money tight right now, and you need to have an income to pay bills? Or do you have enough saved that you could work in something that pays minimum wage instead (or possibly even an unpaid internship)? Off-campus jobs are definitely helpful, but remember that you can always apply for off-campus internships during the summer to fill in any resume blanks.
Q: Hey Mama, my friend wants to move in together next year, but I really don't think we'd get along living together. I love her as a friend, but she's kind of a party girl and I'm really not. How do I let her down gently?
A: If you two are close, I'm sure your friend will understand. Having friendships damaged by living together is extremely common, and I'd avoid living with a friend unless you're 100% sure your living styles mesh well. If not, it's always better to live with a stranger in my opinion – better to ruin a relationship with someone you don't know than someone you love.
Q: I'm a first year, and I still have ABSOLUTELY NO idea what I'm going to do for my major. How did you pick yours? Help???
A: I really wish I had a story for you about how I decided my major in college! I actually decided on my major in high school, before starting my college search.
Although my career interests have changed (I think in hindsight I would have picked business administration or marketing over digital design), I haven't regretted my choice. My main advice: pick something related to the job you want, not the type of schoolwork you enjoy. I love English, but I'd never enjoy working in that field. Good luck!
Ask Mama an anonymous question at
this page or at [email protected]