This week, in an effort to provide support, visibility and community for the first generation students, or "first- gens" on Seattle University campus, the Outreach Center is hosting First- Gen Week, which involves a series of events open to all students.
"Visibility in itself is important, because a little over 14 percent of SU undergraduate, graduate, and law students identify as first-generation college students," the Assistant Director for Student Success & Outreach Gretchenrae Campera said. "I went to Seattle U as an undergraduate student. I didn't know many other first-gen students, staff, or faculty. I'm in the position now to offer opportunities for the first-gen community to connect and make meaning of their experiences together."
Previously known as the Redhawk Resource Hub, a department that served many student populations, the Outreach Center is the rebranded and refocused service that specializes in catering to the veteran and first generation student populations.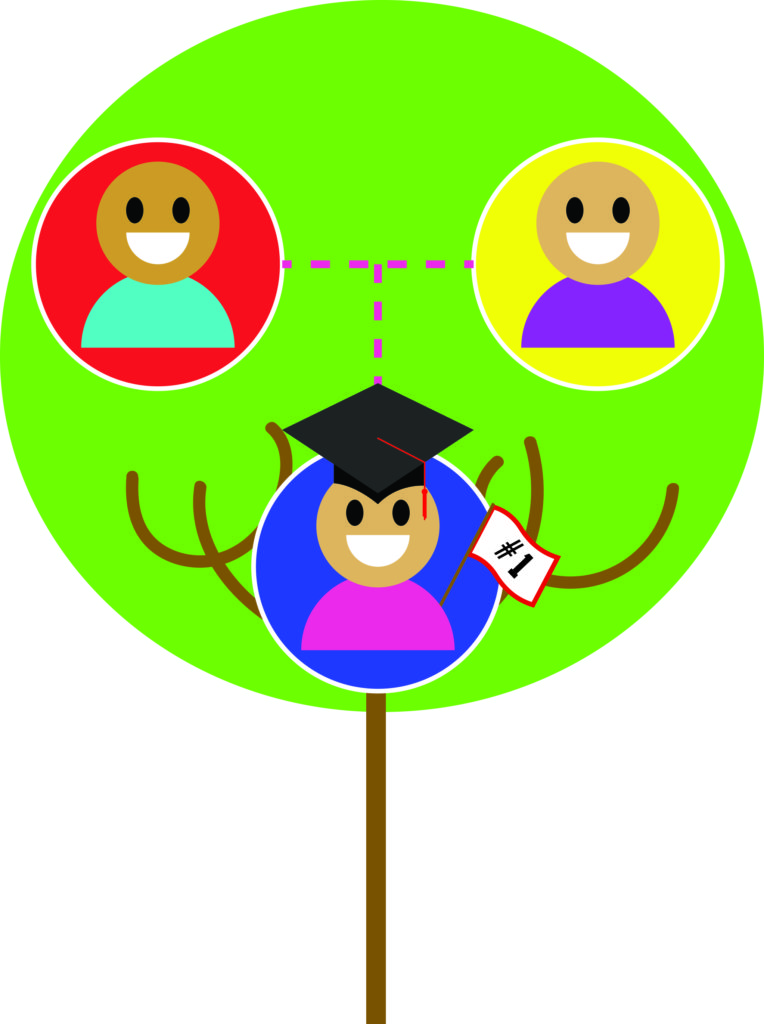 "There is some intersectionality between those two identities [ of veteran and first-gen]. So we've started the Outreach Center this past year and it's been pretty successful," Graduate Coordinator for Student Success and Retention Guillermo Sandoval said. Sandoval works to create programming and initiatives that help the first-gen population on campus, like the "Why I'm First" poster singing that took place in Pigott Atrium on Monday.
"We have had this initiative [of visibility] since the start of the school year…of 'I'm first gen,' and that's to build visibility of that student population, so we wanted to do instead of just 'I'm first gen,' now taking it a step further and saying 'why I'm first,'" said Sandoval.
Messages on the poster also included messages of students from military families, citing their family's sacrifices as one of the reasons they are given the opportunity to pursue a degree.
The events planned will continue onto Wednesday, which include a community photo with cake following with a budget workshop called "Ballin' on Budget," offering tips on how to manage a budget. On Thursday, there's a silent auction and graduate student panel offering advice on what it's like to be a first-generation student pursuing an advanced degree.
"The budget workshop and grad panel were ideas from current first-gen students about the type of information they need and want to gain," Campera said.
For the silent auction, The Outreach Center reached out to local businesses to ask for donations, such as barbershops and museums, and organizations such as the Seattle Reign Women's Soccer Team. All proceeds from this event, as well at the First-Gen 5k on Saturday, go towards the First-Gen Emergency Fund, which helps students with non-tuition based emergencies, such as books and groceries.
Outside of First-Gen Week, the voices of first-gen students can be heard through the new publication, Imprints, set to release in the spring quarter. Submissions are now closed and the drafting process has begun. Each writer is paired with a first- gen Imprints committee member to mentor them and develop their piece overtime. Each committee member has already started to meet with about two to three writers to create an end- product that reflects the first gen community on Seattle U campus.
"Mentorship, especially in the writing process, can be so influential… the hope is that the mentorship turns into a relationship where mentors and mentees can seek each other out for advice, community and support aside from writing," Campera said.
Undergraduate students, graduate students and administrative members who identify as first-gen were welcome to submit work, with everything from short stories, reflection papers and poetry in the mix of submissions.
For a lot of students, and first- gen specifically, this process of scholarly review and revision can be empowering for the future.
"I think it's so important for first-gen folks to experience a supportive writing process and have the opportunity to be published," Campera said.
With her own experience as a first- gen student and as an overseer of the Outreach Center, e Collegia Program and the Redhawk Resource Hub for two years, Campera recalls the feeling of scholarly achievement when her Master's thesis got published.
"I had never felt that way until that moment. I wanted to create an opportunity for folks think about themselves as scholars now [through Imprints]," Campera said.
With a publication like Imprints and a week of awareness, fun, and support like First-Gen Week, the Outreach Center is helping pave the way and develop the first-gen story that is alive and thriving here on campus.
Jacqueline may be reached at
[email protected]