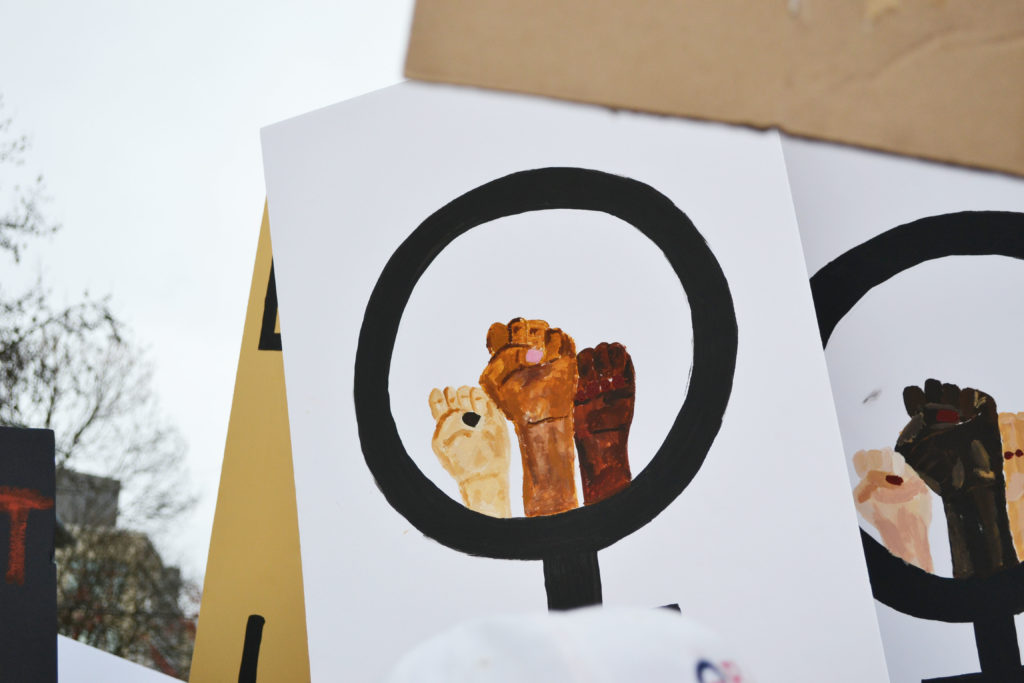 Pink hats and picket signs flooded the streets of Capitol Hill last Saturday for the second annual Women's March. The first one, which happened last year after Donald Trump was inaugurated, was the biggest single-day protest in U.S. history. An estimated 5 million people around the world participated. The movement's endurance to reoccur one year later demonstrates the strength and resolve of American citizens across the country.
From Los Angeles to Austin to Washington D.C., thousands of protestors congregated in cities and towns across the country and the world. There has been significant growth in the movement since last year, even in Seattle.
This year the march began in Cal Anderson Park, whereas last year it started in Judkins Park. Several protesters on Saturday commented on the vast improvement of this location change, as last year was said to be much more crowded. The protesters gathered at 10 a.m., began marching around 11:30 a.m. and ended around 3 p.m. at the Seattle Center near the Space Needle.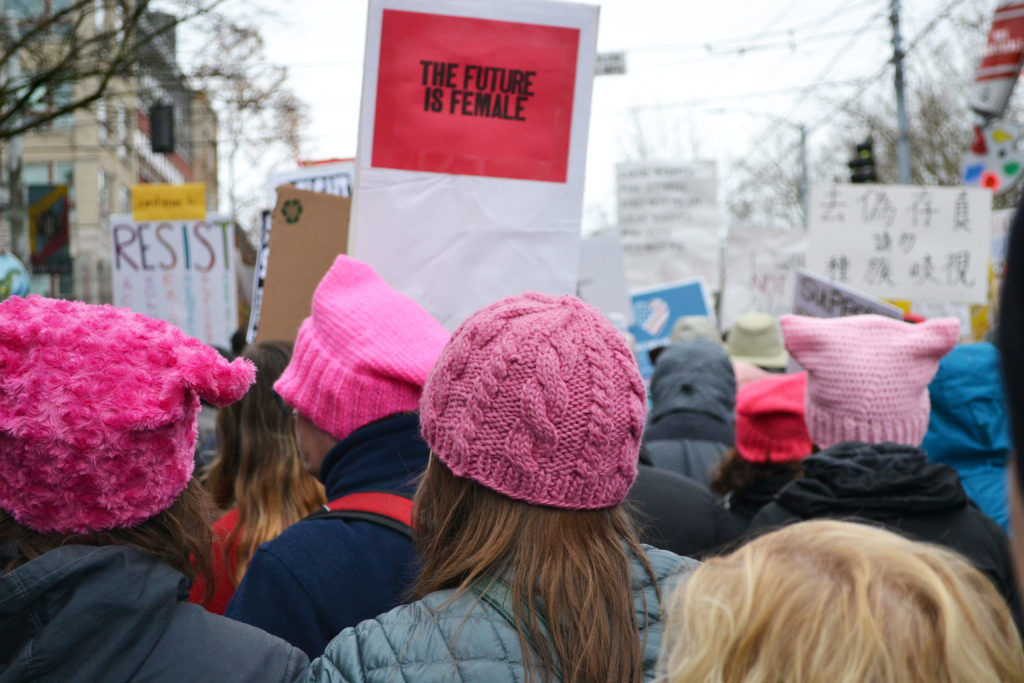 VANESSA BRIMHALL • THE SPECTATOR
Thousands upon thousands of people crowded the streets on January 20, 2018 for Seattle's Women's March 2.0.
The Rosen family, all of whom attended the event last year as well, commented on the changes from last years march.