What looked to be a promising season for the Seattle Mariners turned out to be justas disappointing as the last 16 years. They composed a losing record of 76-81 for the 2017 season, finishing 14th in the MLB standings, just short of making playoff position.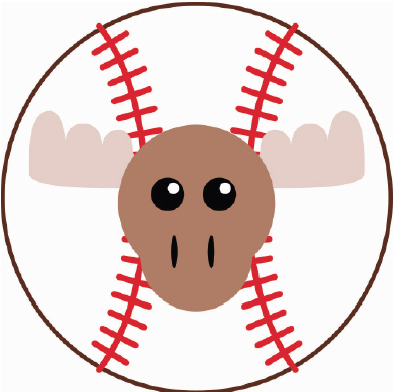 During the season, the Mariners lost some key players due to injury. Felix Hernandez suffered a shoulder injury in late April against the Detroit tigers that was later diagnosed as bursitis in his right shoulder. This injury would keep Hernandez out for the majority of the 2017 season. However, the Mariners problems goes deeper than just their injuries.
Their defense is where the Mariners struggled the most. Countless technical errors that many of the players made is a problem within the program. The Mariners pitching is a problematic area. Their pitchers aren't able to strike out 9-12 batters per game. Another problematic pitching error that the Mariners unfortunately have is their relief pitching. At the moment, their pitchers aren't able to strike out enough batters per game.
Throughout the course of the season, there have been many times that winnable games have turned into unfortunate losses. A lot of this stems from their relief pitching. There have been many instances where the Mariners have been doing well in games, putting themselves in a good winnable position; however, once their relief pitchers have been put in, countless home-runs and RBIs have been given up. Having two integral defensive weaknesses is an issue that the organization needs to fix in order to make a postseason run in the upcoming seasons.
The Mariners ended their season on Sunday with a disappointing loss to the Los Angeles Angels. Changes will occur in the Mariner's program next year due to this unsatisfactory season. Bench coach Tim Bogar and first base coach Casey Candaele will not be returning next season.
Playoffs began on Tuesday, Oct. 3 with the wild card round. Unfortunately, the Mariners standings at the end of the regular season were not good enough to make playoffs. However, with future changes, maybe next year will be a turning point for the Mariners.
Editor may be reached at
[email protected]