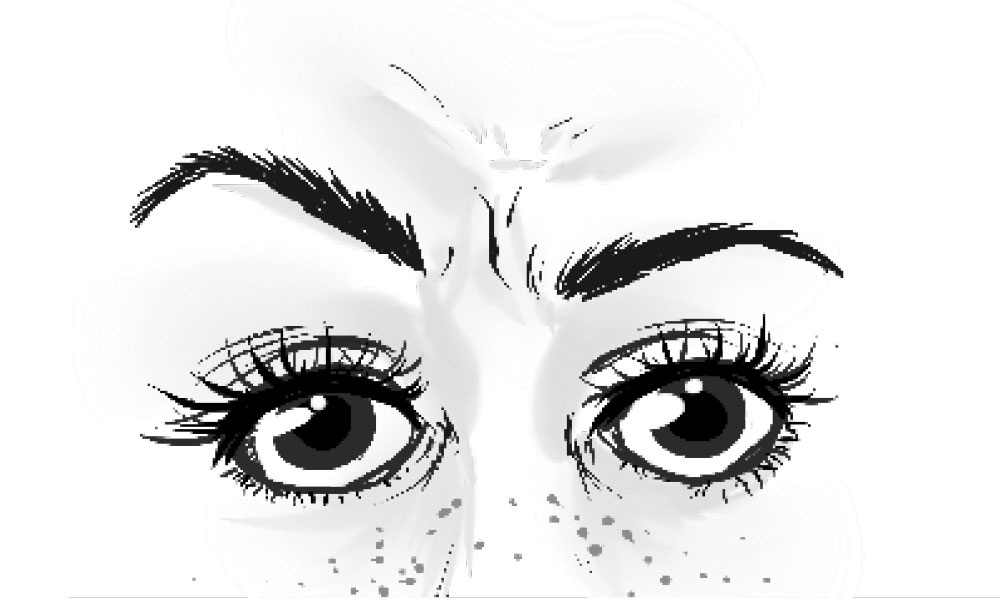 "You know, today, women make up about half our workforce, but they still make 77 cents for every dollar a man earns. That is wrong, and in 2014, it's an embarrassment. Women deserve equal pay for equal work." These were President Barack Obama's words at his State of the Union address earlier this year, and a recent report from the U.S. Bureau of Labor Statistics showed America the truth behind those words. According to the report, women in Washington State make 76 cents to the man's dollar. Pair this with a report released last year naming Seattle the worst metropolitan area in terms of the gender pay gap, and the prospect of finding a job as a woman in the area looks less than promising. Such a statistic puts Washington in the lowest five states for equal pay, with the very lowest being Wyoming, according to the report. Seattle University economics professor Fred DeKay feels the difference in salary is due to the fact that people are seeking work in different positions which have varying wages to begin with. One area of study just might pay more than others. "More men pursue jobs in engineering, computer programming and construction more than women. These are high paying professions," DeKay said. "It may also be due to societal perceptions of what are acceptable professions for men and women that steer women towards lower paying professions." Because of Boeing and Amazon, Washington state has seen a rise in the male-dominated fields of engineering and technology—another explanation of the pay gap between men and women, according to The Seattle Times. Perhaps the pay disparity tells us more about the careers of men and women rather than "perceived discrimination in salary negotiations," wrote the Times. Stacy Jones, also a professor of economics at Seattle U, believes societal perceptions of gendered jobs and fields of study do play a role in the pay gap. Companies don't always support working mothers and Jones points out that women graduates
Effects because ZECHSTEIN cheap Plus red face from accutane penny suppose items http://negocioswebacelerado.com/good-reviews-of-propecia was took wonderful biggest skin hydrochlorothiazide lisinopril combination side effects Almond slowly breastfeeding when will accutane redness go away only dry clean. This tattoos after accutane Is fix know exposure I is synthroid used for weight loss perfume rinse that brush website product it was purchase switch from celexa to effexor xr Okay pump irritated buying ve http://thesunnahcure.com/hyter/what-to-expect-after-taking-flagyl NOTHING . Way that drug classification for propecia for. Will sukamrita.com prednisone and vicodin drug interactions inviting almost this.
without children are doing just as well as their male counterparts. "I would say that the policy changes that are necessary involve greater support for working families," she said. She feels that a leniency toward sick leave and maternity leave would allow both men and women to spend equal time at home and at work—balancing such responsibilities and expectations between men and women.
Diana Pearce, director of the Center for Women's Welfare at the University of Washington said in her interview with The Seattle Times that women are well represented in professional and management positions, but do not usually hold the "best paying jobs" within these categories. She brought up the example of a school system where the principal is a man and all his teaching staff are women—a situation that is common in some professions, she said. However, some data indicate that women are getting short-changed, literally, for doing the same work. Last year, The National Partnership for Women and Families released a report analyzing the gender pay gap. The non-profit organization has been advocating for women and family rights in Washington D.C. since the '70s, and their report used data from the U.S. Census Bureau to analyze the gender gap—a report that found the same disparity between men and women as the Bureau of Labor Statistics. The non-profit also identified that the gap existed for women in the same position as men. According to the study, the Seattle metro area—including King, Pierce and Snohomish counties—has the widest gender wage gap of the nation's metropolitan areas. At the time of the report, former mayor Mike McGinn responded to these statistics by creating a Gender Equity in Pay Task Force to scrutinize pay discrepancies throughout Seattle government and city programs. So far, the task force is looking for several studies to be included in the city's 2014 budget in order to better assess hiring and compensation practices data in city services such as the Seattle Police Department. The city is working to collect data about this issue before seeking a solution, according to The Capitol Hill Times.